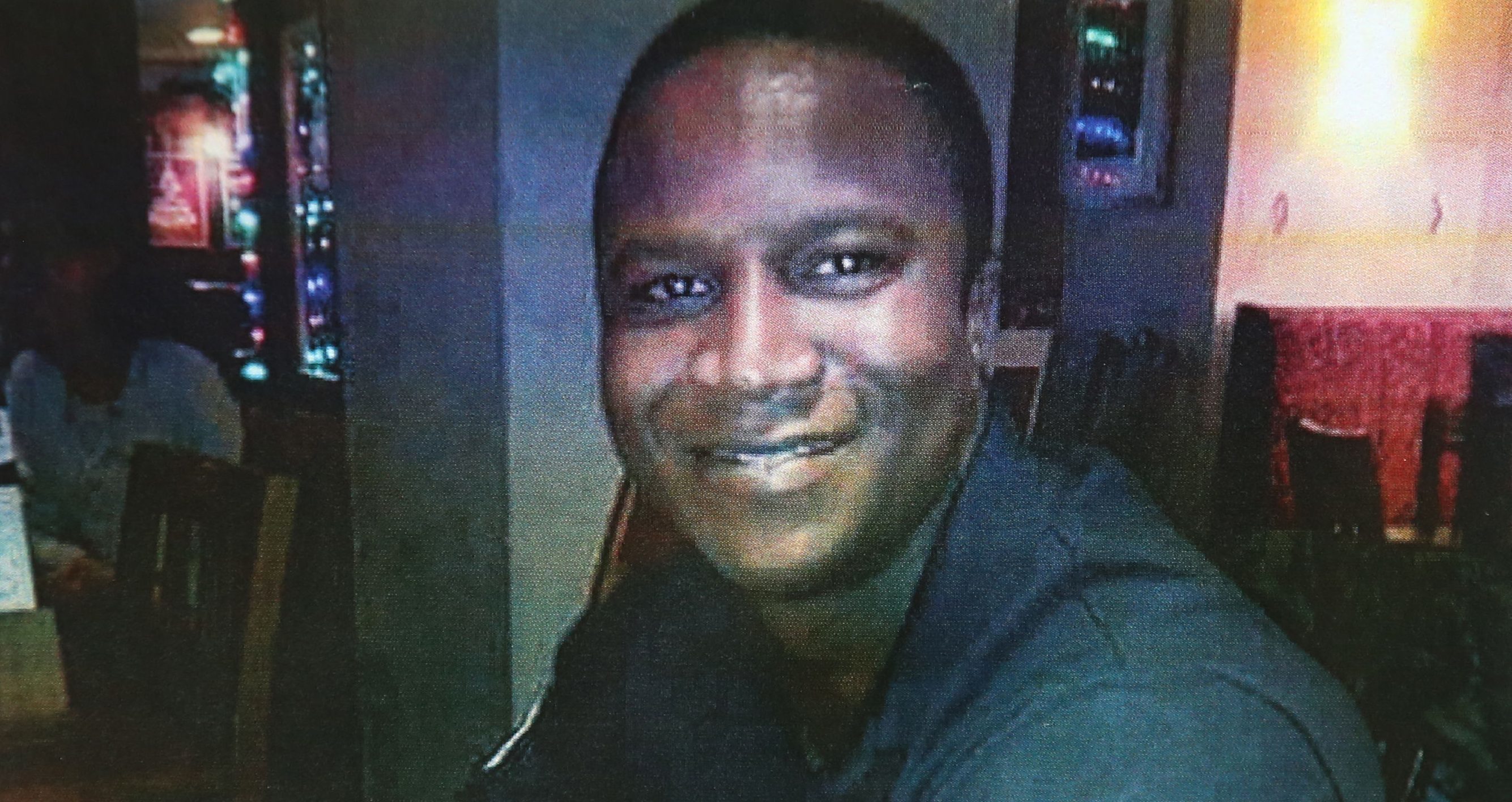 Two police officers linked to the death in custody of Kirkcaldy man Sheku Bayoh are being allowed to retire early.
The Scottish Police Federation said PCs Nicole Short and Alan Paton were told at 5pm on Thursday they could be pensioned out of the force on medical grounds.
The pair have been off sick on full pay since Mr Bayoh's death in May 2015.
The Bayoh family say they are "disgusted and angry" at the decision, which has prompted fears the officers will never now face misconduct proceedings.
PCs Short and Paton took their fight to retire to the Court of Session after the Scottish Police Authority (SPA) refused permission until it was known if either officer would face criminal proceedings in relation to Mr Bayoh's death.
Lord Stephen Woolman published a ruling this week ordering the SPA to reconsider the decision within 30 days.
David Kennedy, deputy general secretary of the SPF, said: "We welcome the decision by the SPA which makes clear these officers suffered significant injury in the execution of their duties and qualify to retire on grounds of ill-health.
"We continue to support all officers involved in these tragic events and hope that a date for a fatal accident inquiry or a public inquiry is set so that all the facts can be judicially determined."
Lord Woolman's judgment said PC Short, 32, was suffering from post traumatic stress disorder and was no longer able to undertake the duties of a police officer.
He said PC Paton, 44, has received extensive psychological counselling and his grounds for retirement have been supported by doctors.
Both officers say they were left traumatised following Mr Bayoh's detention, sparked by reports of a black man acting erratically and brandishing a knife in the street.
Written testimony by PC Short included claims she feared someone would be murdered by Mr Bayoh, a 31-year-old trainee gas engineer.
She described him as acting like a zombie and said he laughed after being hit by CS and PAVA spray, which he wiped away from his eyes as if it was water.
Mr Bayoh died while being detained by up to nine officers.
It is thought he suffocated as he lay face down with police on top of him.
The presence of drugs in his system may have contributed to his death.
Bayoh family solicitor Aamer Anwar said the officers had provided a one-sided, untested view of events, which was neither cross-examined in court nor backed up by CCTV footage.
"The family are disgusted and angry that the officers are being granted the right to retire on medical grounds, which means they can never face misconduct proceedings," he said.
The SPA declined to comment.