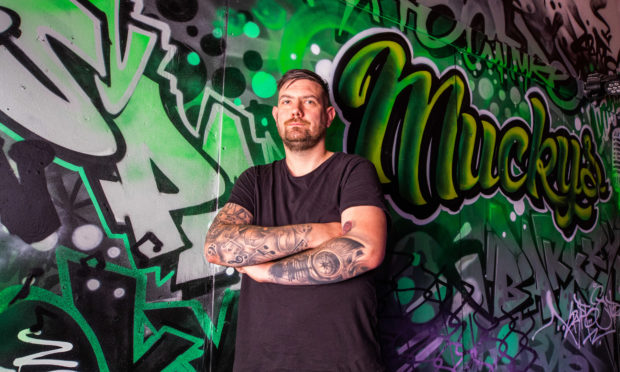 A popular Perth city centre music venue has been saved after closing down unexpectedly earlier this year.
The Green Room on Canal Street shut its doors without warning in August with acts like Kyle Falconer scheduled to perform, forcing a handful of events to be relocated to bars and nightclubs elsewhere in Perth.
However the the venue has reopened under new management and a new name, Mucky's, named after a previous incarnation of the pub Mucky Mulligans.
Ricky Kennedy, the new owner of Mucky's, was happy with the pub's soft launch on Thursday before the main opening on Saturday, headlined by Perth band The Sandemans.
He said: "It's being a very quick turnaround. I only got the keys about three weeks ago.
"We're going to make it live music led and student led. It will be live music and we'll also do some DJ sets.
"We've got lots of music booked for this weekend. We're trying to have a warmer atmosphere from when it was the Green Room.
"The soft launch went really well, I was massively impressed with how it went."
The new look venue has employed local graffiti artists to design the stage wall and has also installed consoles for retro arcade games, which are free to play.
It has also salvaged the original sign from the pub from which it borrowed its name.
Ricky said: "Everyone knew it as Mucky's when it was Mucky Mulligans.
"I've actually got the original sign for Mucky's which is pretty cool."
Mucky's will employ around 10 to 15 staff members has retained it's late licence until 1.30am for Friday's and Saturday's .
The Green Room shut under mysterious circumstances earlier this year when it put up a sign on its door saying that an electrical fault was keeping the venue out of action.
However, a month later, the company's shareholders announced the bar had closed permanently but stated they were hoping to provide a platform for live music elsewhere in the city.
Speaking at the time, Fiona Munro, who runs Clearwater Studios at the Ice Factory nightclub, said: "There are pubs and clubs shutting down across the country which is a nightmare. Perth seriously needs a good bigger venue."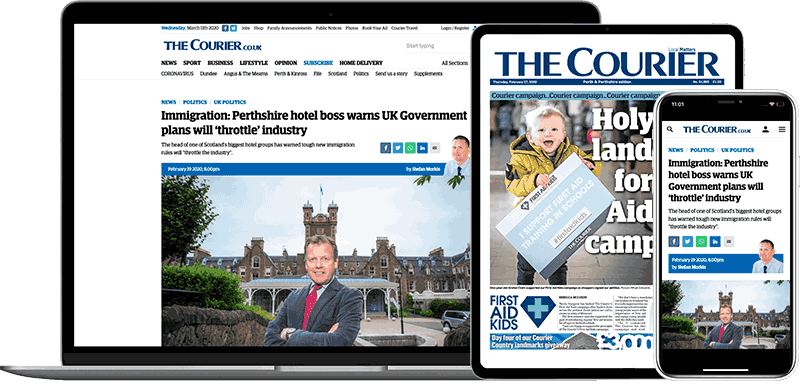 Help support quality local journalism … become a digital subscriber to The Courier
For as little as £5.99 a month you can access all of our content, including Premium articles.
Subscribe