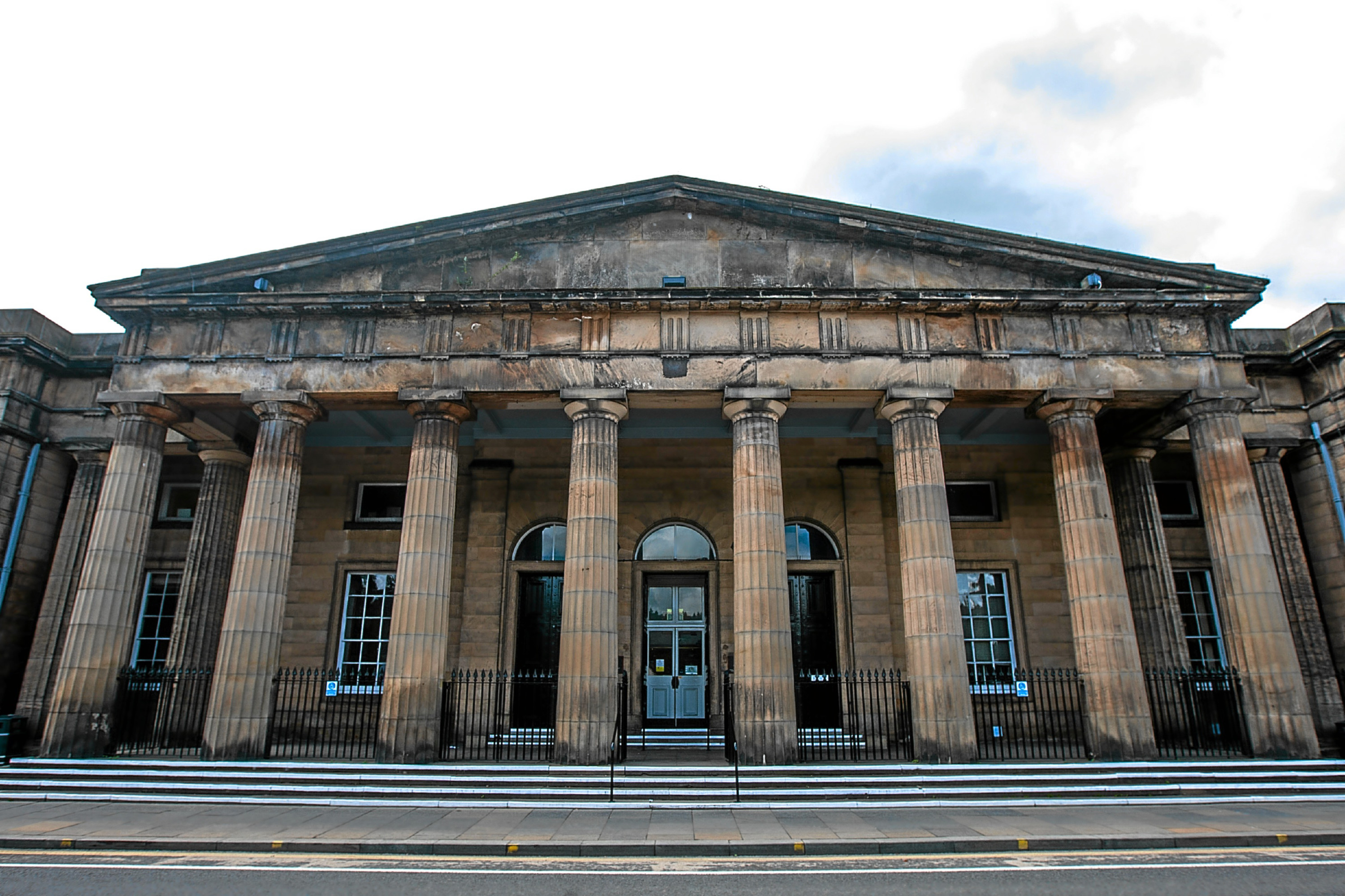 A driver caught using a mobile phone behind the wheel on the A90 has been banned for a year.
Paul McGhee, 29, ignored police officers who were honking their horn at him while he took both hands off the steering wheel to use his phone.
The heating engineer was said to be driving his van at speeds of up to 60mph between Inchmichael and St Madoes when he was caught using the phone.
During a trial at Perth Sheriff Court McGhee had claimed that he had not noticed the police officers because they were driving an unmarked car beside him.
He claimed: "My concentration was on the vehicle in front of me."
Sheriff Valerie Johnston found McGhee guilty of dangerous driving despite admitting the offence occurred on a dry road and within the speed limit.
She stated that McGhee was driving behind a tanker and at speeds of between 50-60mph when the offence occurred.
Sheriff Johnston added: "Both hands were off the steering wheel, all of which takes it in my view to the level of dangerous driving."
McGhee, Baird Drive, Erskine, was found guilty at Perth Sheriff Court of committing the offence on March 17 last year while driving westbound on the A90 between Inchmichael and St Madoes.
He drove a motor van dangerously and repeatedly removed both of his hands from the steering wheel, while holding a mobile telephone to his ear and engaging in a conversation, thus failing to keep a proper lookout.
McGhee was also fined £450 and ordered to re-sit the extended test of competence to drive before he regains his licence.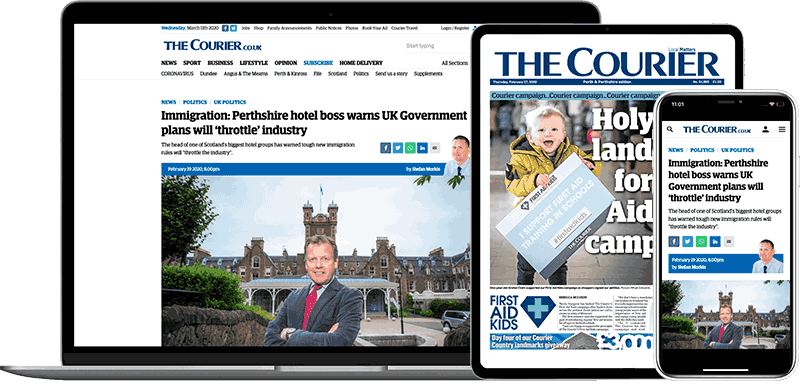 Help support quality local journalism … become a digital subscriber to The Courier
For as little as £5.99 a month you can access all of our content, including Premium articles.
Subscribe