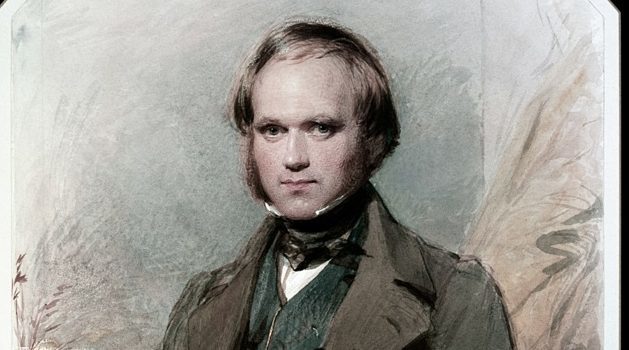 A leading international academic has rubbished claims that Charles Darwin 'borrowed' the theory of natural selection from a relatively unknown Perthshire fruit farmer when he wrote Origin of Species in the mid-19th century.
Dr John van Wyhe, a senior lecturer at the Department of Biological Sciences, at the National University of Singapore, said the recent claims by Dr Mike Sutton of Nottingham Trent University were "so silly" and "based on such forced and contorted imitations of historical method that no qualified historian could take it seriously. "
However, Dr Sutton has hit back, claiming that the "subtle manoeuvrings of influential Darwinists" has deliberately ensured that 19th century Perthshire science hero Patrick Matthew remains "buried in oblivion."
Dr Sutton also suggested that pro-Darwinite Dr van Wyhe had recently resigned from the board of a Polish science journal because it published a critique of the latest Patrick Matthew claims.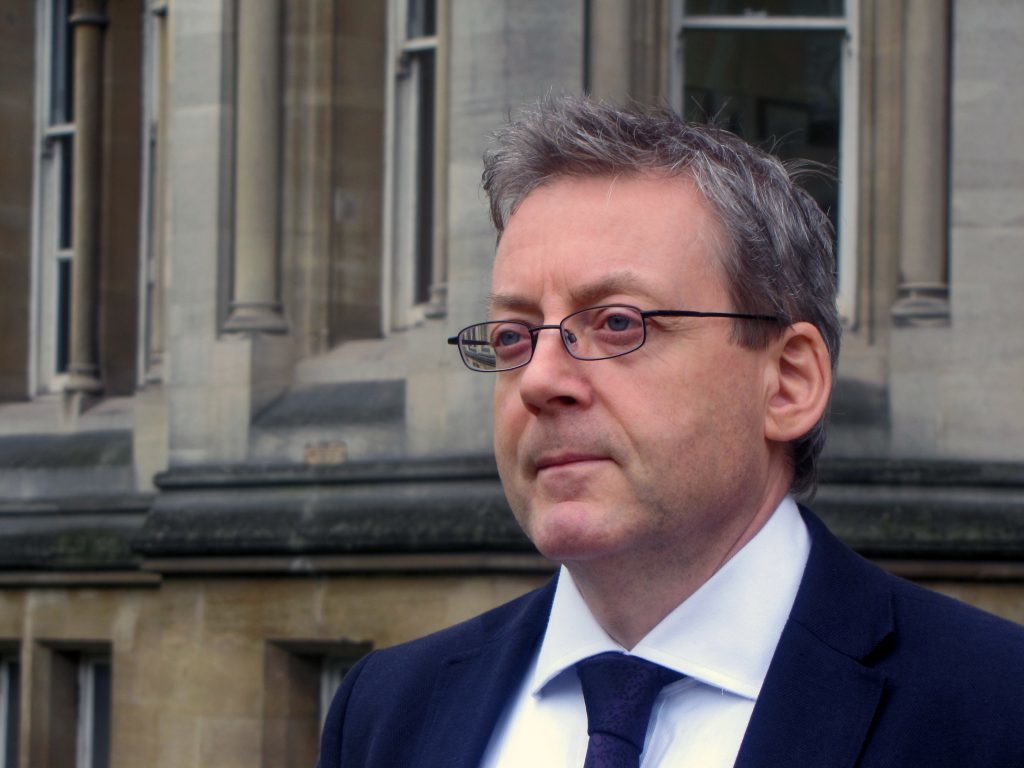 The on-going debate, now transcending several continents, follows a lively lecture organised by the Carse of Gowrie Sustainability Group at the James Hutton Institute, Invergowrie, in March.
As revealed by The Courier, Dr Sutton claimed that when Darwin published Origin of Species in 1859, he had been heavily influenced by Patrick Matthew's book 'On Naval Timber and Arboriculture', published in 1831, which contains the complete hypothesis of the theory of natural selection.
He also claimed that Darwin, who always denied plagiarism, and his co-claiming independent discoverer of the idea of natural selection, Alfred Russel Wallace, must not only have been aware of Matthew's work but borrowed from it heavily.
Sutton claimed Scotland had been denied a "science hero" and that a "great injustice" had been done.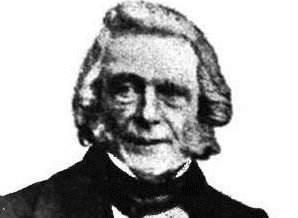 But this led to further heated debate, and at times personal attacks from a number of quarters, including Edinburgh University's Julian Derry who said that while Matthew was "clearly a great man of vision", he did not influence the course of evolutionary history in the way that is claimed.
Dr Sutton has since claimed that Dr van Wyhe, a Darwin scholar, recently resigned from the panel of the Polish science journal Philosophical Aspects of Origin because it chose to publish his claims about Darwin and Patrick Matthew.
Dr van Wyhe would not be drawn on the detail of his departure confirmed to The Courier that he resigned after learning the publication had "misrepresented the nature of the journal when inviting me to join the panel."
He added: "It was described as a journal about science and origins, when in fact the journal supports the creationist ideology called Intelligent Design. "
Dariusz Sagan, chief editor of the Polish science journal, said whilst he respected the decision, he did not want to speculate on the reasons for Dr van Wyhe's resignation.
He added: "It should be clear that our journal's aim is not to promote any particular view but that we are merely interested in enabling and facilitating an open debate on particular problems. We are aware, however, that this might prove unpopular in certain cases."
Dr Sutton has challenged Courier readers to decide for themselves by reading his paper which has passed scientific peer review, and ultimately set this controversy going.
He added: "I do really feel very strongly that the Scottish people need that chance to read all the newly discovered facts and make up their own minds on this topic."
The paper On Knowledge Contamination: New Data Challenges Claims of Darwin's and Wallace's Independent Conceptions of Matthew's Prior-Published Hypothesis is available on-line.
malexander@thecourier.co.uk