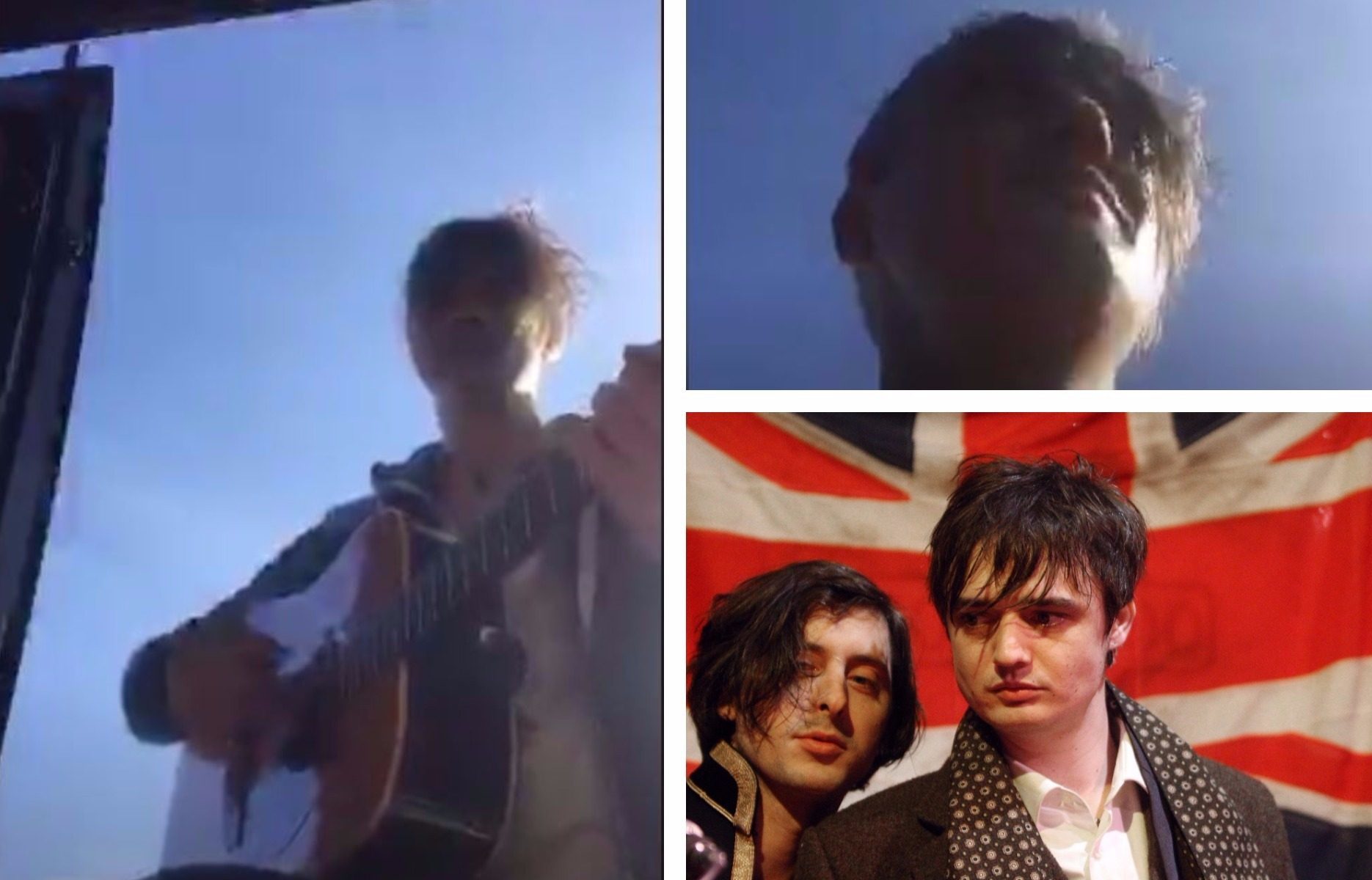 Rock star Pete Doherty delighted his army of followers by posting a live video of himself performing in a car park in Highland Perthshire on Tuesday.
The Libertines frontman posted the clip to his Twitter account via Periscope from Pitagowan just before 5pm as the band made their way from Inverness to Kilmarnock, where they play a show this evening.
https://twitter.com/petedoherty/status/910164153674891265
The Libertines launched their 2017 Tiddely om Pom Pom tour of the UK on Sunday evening with a packed performance at Dunfermline's Alhambra Theatre.
After playing a song on his acoustic guitar in the car park, he began to read out the messages being posted to him by his fans through Periscope.
VIDEO: Libertines welcome delighted Fife fan who broke through security on to stage
He also puts on a Scottish accent to read out a message about their "quality gig" in Inverness on Monday evening.
He finishes the video by playing Libertines classic Music When the Lights Go Out from the back of the van the band is travelling in.