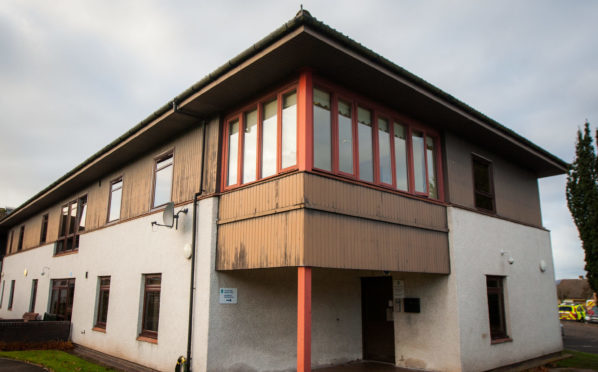 Campaigners who want to keep a council-run care home open have lodged an official complaint to board members who controversially voted to close the facility.
Mark Cant and Sheila Harris have entered a complaints procedure following the decision by Perth and Kinross Integration Joint Board (IJB) to close Beechgrove House Care Home.
The pair, who were behind a petition signed by 2,500 people to keep the care home open, have written to the IJB, along with NHS Tayside's chief executive, seeking furhter answers.
Speaking on behalf of Beechgrove residents and carers, Mr Cant said: "None of the four unelected non-executive NHS members of the IJB visited the care home, engaged or met with the families and, even worse, didn't verbally contribute to support their decision at either the January or March meetings.
"To this day, families and carers are still in the dark regarding their voting motivations."
He continued: "We've been told that, in principle, a preliminary cross party IJB decision had been taken on February 11 last year to close Beechgrove. Is this normal procedure?
"Why were families and carers not notified of this intent at the time?
"For those cross-party councillors who have spoken out, such as Councillor Xander McDade, it would sadly and ironically appear they have lost their elected right to sit on the IJB.  Surely this has to be a massive slur on democracy.
"On behalf of Beechgrove residents and carers, we have submitted a letter highlighting our concerns via the IJB complaints procedure. We await feedback over the coming days."
A spokesperson for NHS Tayside said they could not comment on the matter as the relevant people involved were not available.