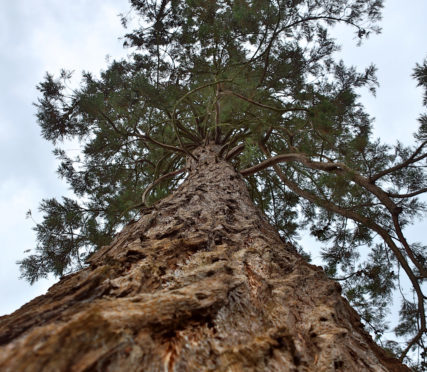 A Carse of Gowrie grain merchant, fruit farmer, forester and landowner who contributed to the world's understanding of horticulture, silviculture and agriculture in the 19th century has been officially recognised as having been the first to introduce giant redwood trees to the world outside of their native California, a relative has said.
The United States National Park Service has acknowledged that Patrick Matthew and his son John D. Matthew were the first to propagate and introduce Giant Sequoias anywhere in the world outside of their native Sierra Nevada habitat.
The news, uncovered and revealed to supporters by Patrick Matthew's great grandson Howard L. Minnick – which challenges the orthodox view that Englishman William Lobb did it first – has been welcomed by horticulturists and campaigners in Scotland who have been working to have the Matthews' efforts recognised.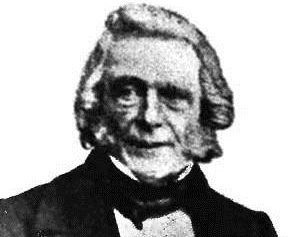 Patrick Matthew, who published the basic concept of natural selection before Charles Darwin published Origin of Species, was born in 1790 on a farm near Scone Palace in Perthshire.
Educated at Perth Academy, he dropped out of Edinburgh University following the death of his father to take over the running of the property estate at Gourdiehill in the Carse of Gowrie.
Over the years he successfully nurtured, cultivated, and transformed much of the estate's farmland and pastures into several large orchards of apple and pear trees, numbering over 10,000.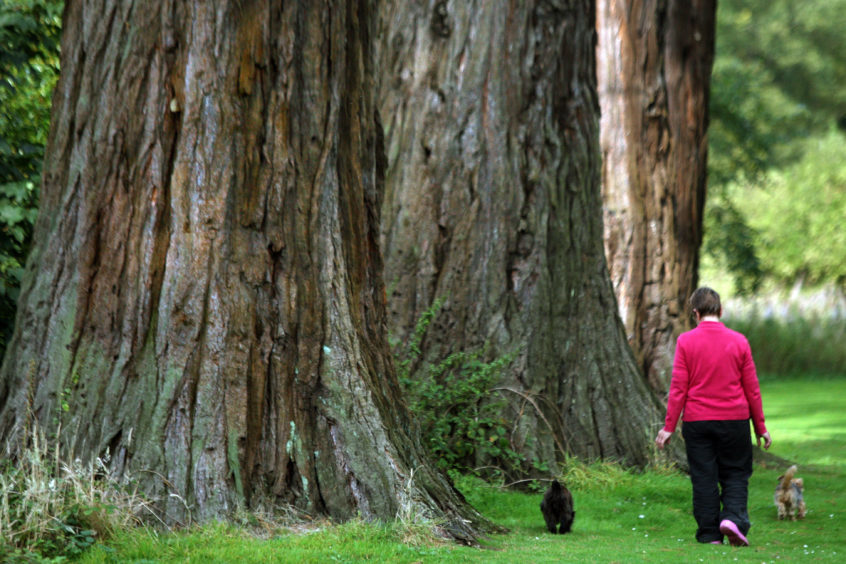 In 1853, his son John sent botanical tree specimens from America back to his father. These included the first seedlings known to have been planted in Europe of both the Giant Redwood (Sequoiadendron giganteum) and the Coastal Redwood (Sequoia sempervirens).
A group of trees of these species still thrive near Inchture Other still grow at Gillies Hill, near Stirling Castle.
Patrick Matthew's great great grandson Howard Minnick has been researching his ancestor for years.
His research revealed last week that Matthew's achievements have been recognised by the U.S.  National Park Service since 1975. However, the publication has only been tracked down by Mr Minnick now.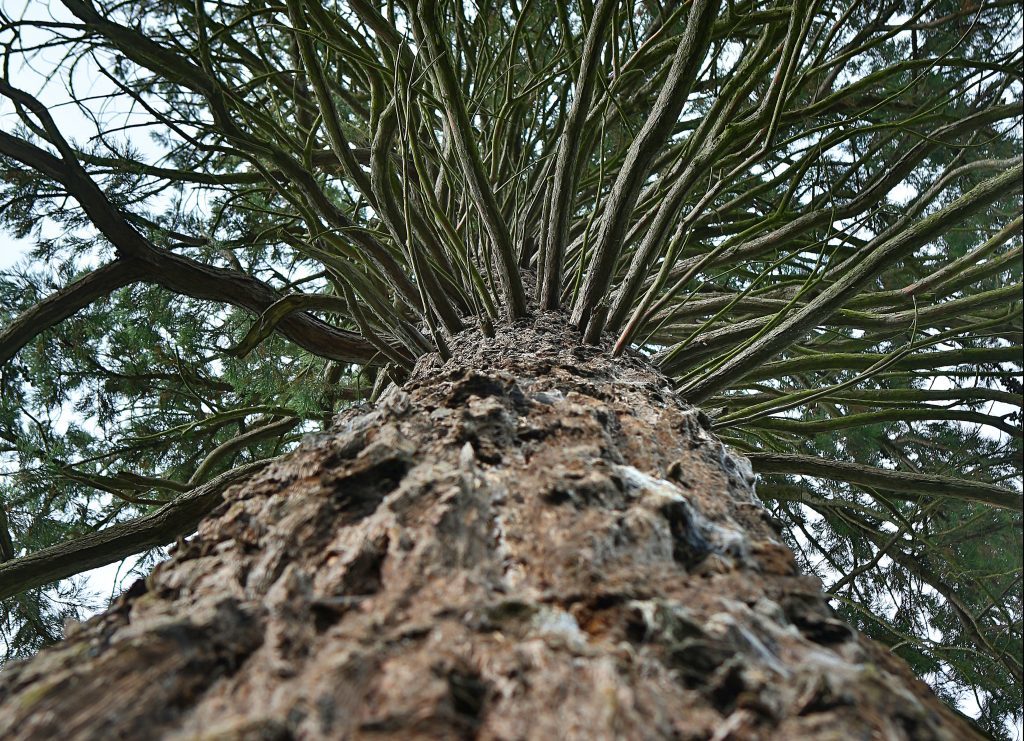 "My accidental discovery of this information occurred on August 28 2018 exactly 165 years ago to the day," he said.
"I was researching to find out information about Patrick Matthew's sending Giant Sequoia seedling tree stock from Scotland to his sons Charles and James in New Zealand which is where they went  in late 1853 with the large gold strike money that they made the previous two years in the California Gold Fields.
"The internet site for the National Park Service book that contains the reference notation  came up during that search.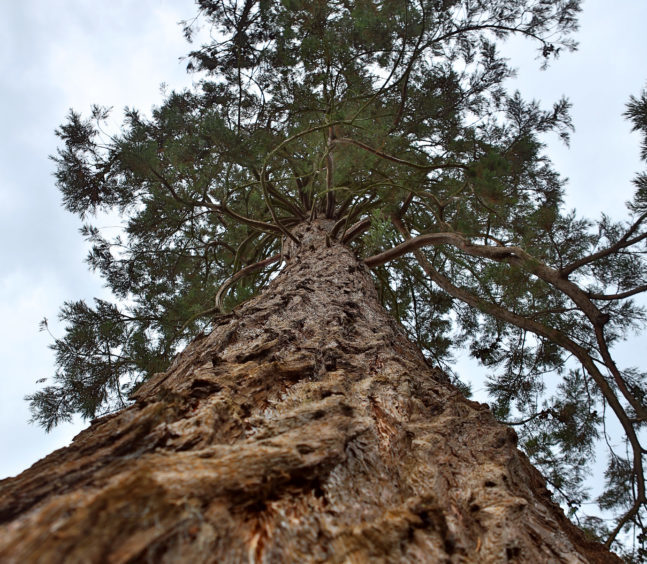 "It was the first time I had  ever seen it and it varied significantly from all the other sites that I have worked with attempting to get them to update their historical  record about who actually suggested the naming of the Trees after the Duke of Wellington and who actually was first to actually propagate and  introduce them to Great Britain and to Europe."
Fiona Ross, chair of the Carse of Gowrie Sustainability Group, said: "The Carse of Gowrie Sustainability Group, and host of the Patrick Matthew Memorial Project and newly created Patrick Matthew Orchard at Megginch Castle, are delighted to hear that Patrick Matthew and his son John have been officially recognised by the United States National Park Service.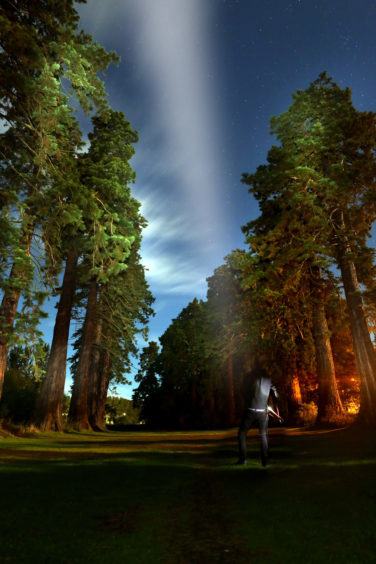 "It has been even more memorable for us because, either by coincidence or that Patrick Matthew has been messing with us from beyond the grave, it was announced to us on August 28 2018, 165 years to the day that the 'first seed' was received in the UK by Patrick Matthew in the Carse of Gowrie" – August 28 1853.
"Beyond this the article (published) by the Park Service provides us with a huge amount of key information and knowledge which we can take forward as we create the Scottish Redwood Trust to protect and promote the redwoods which exist across Scotland – over 250″.
Nottingham Trent University's Dr Mike Sutton, who challenged the orthodox view that Darwin was the first to discover the process of natural selection, said: "Although Darwin, who along with Wallace, claimed priority for Patrick Matthew's 1831 prior-published theory of evolution by natural selection and Darwin wrote in his own defence that Matthew was an obscure writer on forest trees, we now know that Darwin's friend and correspondent John Lindley published a fallacious story that Lobb, rather than Matthew and his son John were first to introduce giant redwoods into Britain.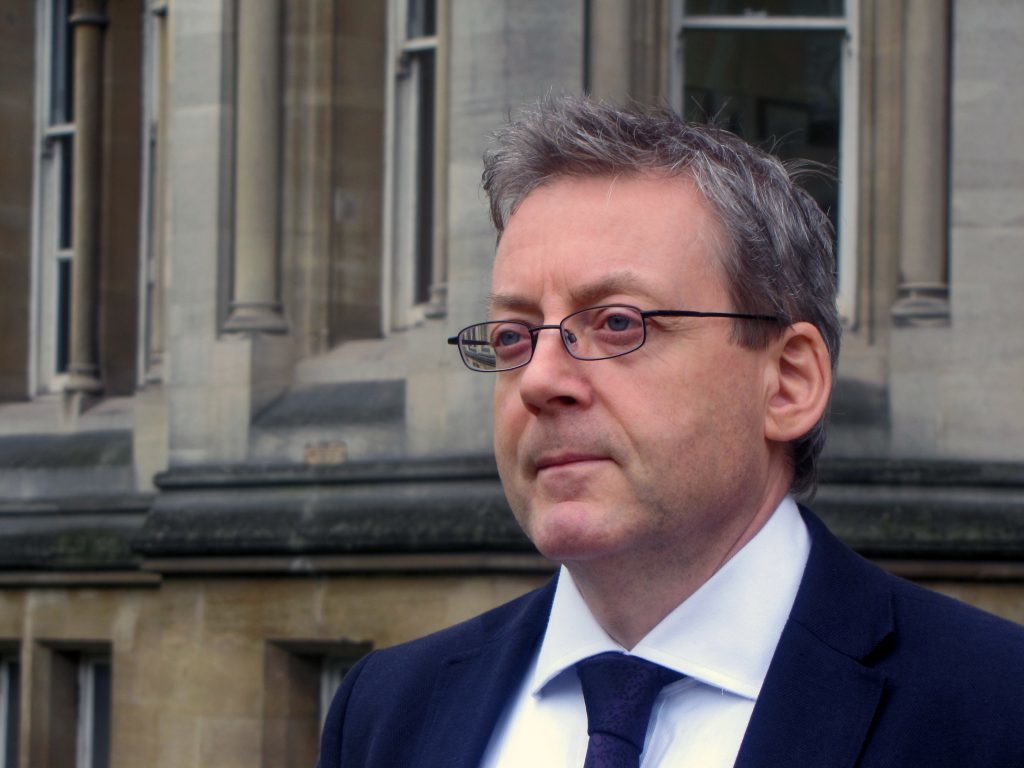 "Moreover, the journal of which Lindley was editor was in possession of a letter, penned by Patrick Matthew, proving the Matthew's priority for that. Giant redwood fame was for years wrongly attributed to another, robbing Patrick Matthew and his son John of their rightful glory on the topic of trees.
"The consequences of Patrick Matthew not being hailed a hero, as Lobb and Lindley were in so many publications – between 1853 and 1866 –  particularly when the grand enormity of these trees was brought home to the British via a display of one at the Crystal Palace Exhibition in 1851 –  must have assisted Darwin later (from 1860 onward) in so successfully portraying him to other naturalists as merely an obscure Scottish writer on forest trees. And we know that the myth stuck."