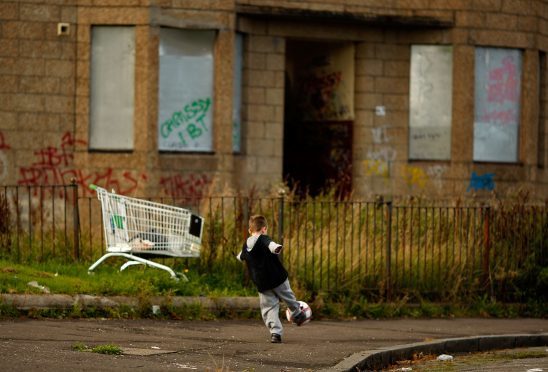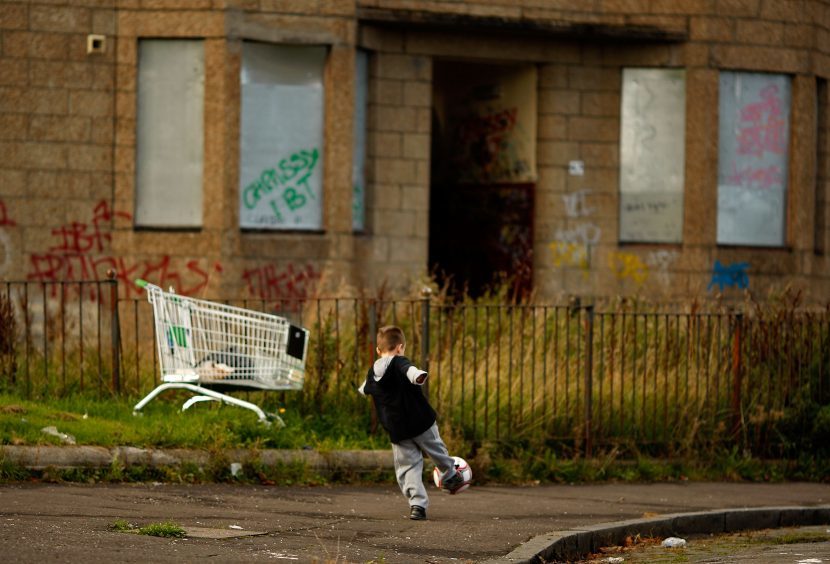 Councillors have been warned there is no "silver bullet" solution to tackling child poverty after a new report revealed that around 4,000 youngsters across Perth and Kinross are living below the breadline.
The local authority's Fairer Futures: Tackling Child Poverty Action Report shows 17% of children are affected.
It also reveals one in eight households in Perth and Kinross are classified as being amongst the most socially and financially challenged in the UK.
Perth City Centre is the worst affected area for child poverty within the local authority's boundary, with 25% of children suffering as a result.
Perth City North is at 24% and Strathearn third at 20%, according to figures from 2018.
The report states: "The Fairer Futures work dispelled many myths about Perth and Kinross.
"Our headline data may shout healthy, prosperous and well educated. Closer examination paints a very different picture.
"Although levels of child poverty vary across Perth and Kinross, it is clear that child poverty is an issue affecting all of our communities."
The Fairer Futures action report was written in response to the Child Poverty Act and the Scottish Government's Fairer Scotland vision which has a target of having fewer than 5% of children in absolute or persistent poverty.
The report, which was passed by Perth and Kinross councillors, hopes to help meet these targets by tackling three main drivers of child poverty – income from employment, cost of living and income from social security and benefits.
Councillors were warned it would take a multifaceted approach to tackle child poverty, including reducing the cost of the school day and looking at the cost of private rents in rural areas.
Clare Mailer, head of housing at Perth and Kinross Council, said: "The silver bullet shop is empty and we shouldn't keep going there to look for just one particular approach to tackle a problem that has been so stubbornly resistant to change over a number of years.
"The real answer is there is no elegant one solution. It will be the culmination of a range of different contributions from different people in a concerted way that will make the biggest difference ultimately."
Council Leader Murray Lyle said the biggest challenge facing the administration and councillors was to drive the economy which would in turn tackle child poverty.