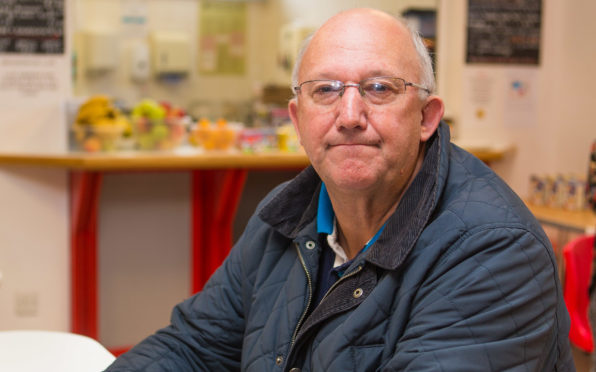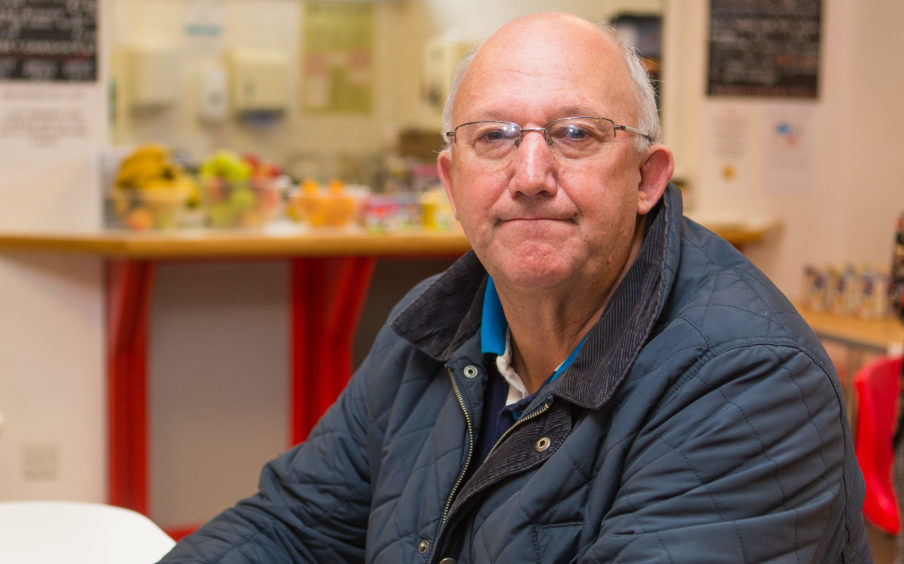 The founder of a Dundee charity set up to help feed hungry children in deprived parts of the city during the school holidays is working to extend the programme now that schools have closed as a result of the coronavirus outbreak.
Former Dundee City Council chief executive David Dorward told The Courier Dundee Bairns had already been scheduled to provide up to 8000 meals through community projects when Dundee's Easter holidays start on March 30.
However, with 40% of those community projects now being forced to cancel their activities because of the coronavirus shutdown, new ways are having to be found to feed hungry, dependent children with demand expected to increase.
A plan is also being drawn up to extend the hunger programme beyond what would have been the holidays for as long as schools remain closed.
"Some of the projects are still going to go ahead," said Mr Dorward. "But I have the feeling that the closer we get to March 30, more of them might cancel again.
"What we are doing is putting together an alternative plan. If we can't take the meals to projects that are already set up for holiday programmes, we're identifying either schools, churches or community programmes like Boomerang who can act as a hub to deliver lunches. We can deliver to the hubs which can then distribute to the families they know locally that need them."
Mr Dorward said this was still at the planning stage but he hoped a remote 'Zoom' meeting called by Dundee City Council for Monday would confirm proposals to coordinate between 20 community groups. All the food would come from Tayside Contracts.
Mr Dorward said that in general, plans had to be put in place for an increase in demand.
The other thing they relied upon, however, was volunteers to get food out to where it is needed.
This in itself could be a problem as many volunteers in the past were retired people – many of whom now fall into the "higher vulnerability" category.
"We've got to be careful what we do here," he said.
"The good thing is a volunteering job is driving a van – pick up in a box from one area, take it to the hub, unload the box and leave the box there –chill boxes. Then the staff at that hub distribute. If you do risk assessment there is some risk but it is limited."
The Courier told how the impact of fewer volunteers, increased demand and fluctuating stocks is testing the resolve of Courier Country foodbanks at a time when their need is more important than ever.
Concerns have also been raised by former Dundee-based charity boss Ewan Gurr who is worried the coronavirus pandemic could push many more families into poverty and foodbank dependency through job losses and potential longer term austerity.