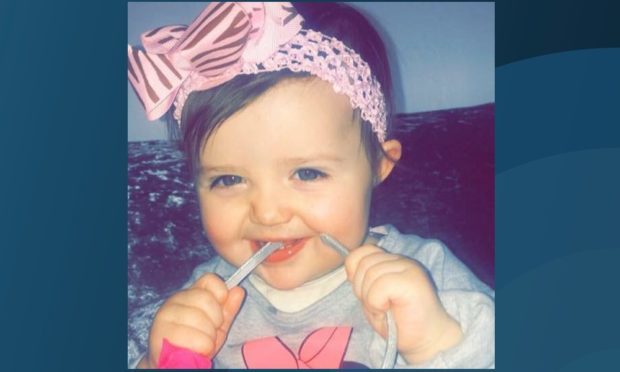 A fundraising campaign to buy a headstone for a Dundee toddler who was tragically suffocated by her stuffed toy has been launched.
Friends and family members of Dexy Leigh Walsh, whose daughter Connie Rose died in March, are aiming to raise at least £4000 for the headstone.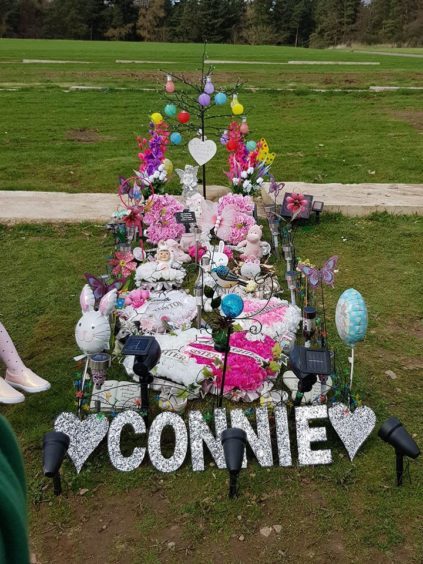 Dexy Leigh's story has gone viral around the world, with people from various corners of the globe contacting her to offer condolences after she spoke out about the tragedy.
The young mum had been lining her daughter's bed with teddy bears to stop her falling down between the mattress and the wall, and the 18-month-old  is thought to have suffocated when a large teddy bear fell on her as she slept.
A fun day with a bouncy castle, face painter, raffles, food and more is in the planning for June 24 at Fairfield Sports and Social Club, while a GoFundMe page has so far raised £460.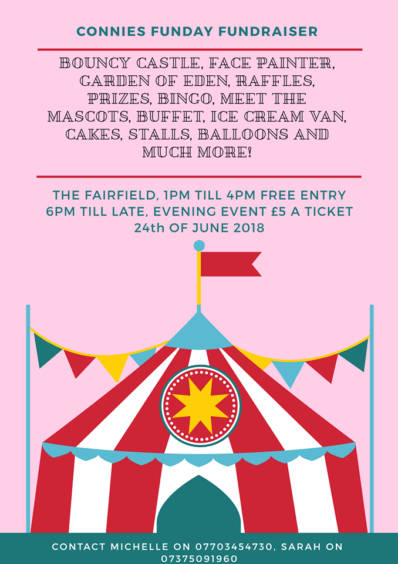 A family friend who helps run the Connie Rose Awareness page said: "Connie deserves a beautiful headstone at her beautiful garden.
"Thank you to everyone who has shared our post and helped raise awareness, we are overwhelmed with the support and condolence messages.
"Along with all the messages and comments to say parents have removed everything from their kids' beds, this means so much, as it means the message we are trying to put across is working.
"Hopefully this horrible experience saves other children and parents suffering this terrible pain. So shocked at how far this has gone around the world, never mind Scotland."
She added: "We are having a fun day to raise money to help Dexy towards Connie Rose's head stone.
"Hope everyone will come along to help a good cause, it's free entry during the day but will have to pay to use the activities."