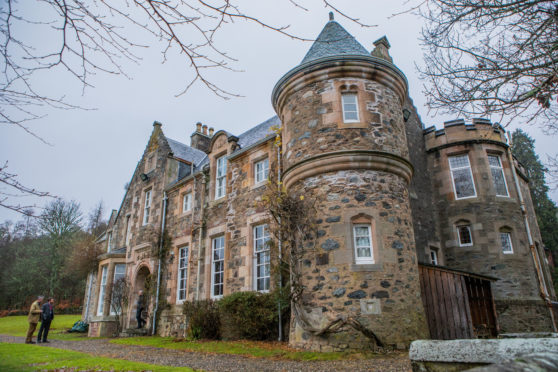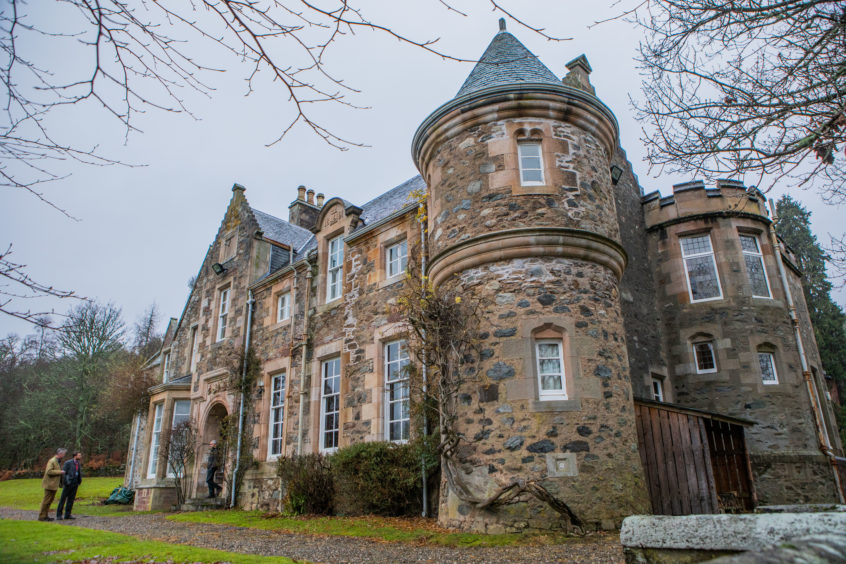 A mothballed Perthshire primary school will reopen in the new year to accommodate children from the now closed New School at Butterstone.
The Forteviot Primary School building will be brought back into use from January next year as Perth and Kinross Council continues to search for suitable long term arrangements for the 13 young people it supported at the special school.
One month on from the closure, only one of the 24 pupils, supported by a number of local authorities, has managed to find alternative educational provision.
The Dunkeld school shut on Friday, November 23 after pupils, families and staff were given only four days' notice.
The process leading up to the closure has been mired in controversy with staff, local authorities, parents and pupils all calling for a public inquiry.
The school's board of governors announced on Monday, November 19 that it was "financially unviable" and would close.
TYey were believed to have been under pressure from statutory bodies, who maintain there were serious failings in how staff protected children from harm at the school.
Staff, parents and carers have said they do not believe this to be true and have accused Perth and Kinross council of supporting the closure to save on expensive day-pupil and residential fees.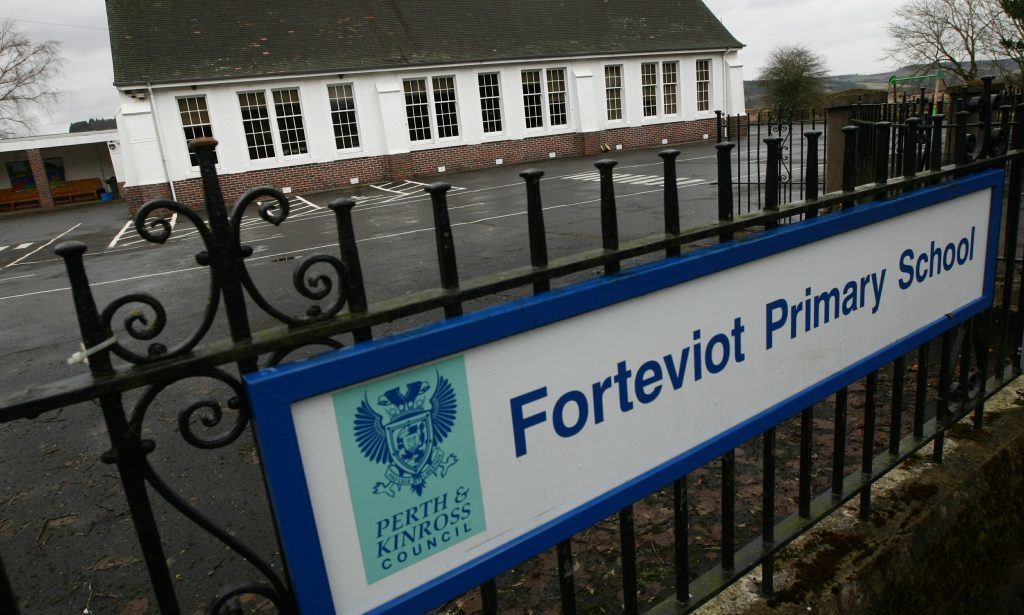 A spokesperson for Perth and Kinross Council said: "As part of the interim support arrangements for the Perth and Kinross pupils who were formerly at The New School Butterstone, we are bringing the mothballed Forteviot Primary School building back into use in January 2019 as an educational base for these pupils.
"At this point this will be on a temporary basis until at least June 2019 while we continue to work together with families to find suitable long-term arrangements which meet the needs of the individual young people.
"This decision does not change the decision of the council to permanently close Forteviot Primary School, which has been 'mothballed' since October 2016. The closure proposal is currently being considered by Scottish Ministers and we expect notification of their decision soon. We have advised Scottish Ministers of our plans for the use of this building."
Parent Susan Briggs said they wanted to see a permanent solution put into place.
She said: "I don't feel there has been any satisfactory dialogue has taken place between ourselves and Perth and Kinross education department.
"With regards to Forteviot we would need a lot more information on what is proposed before we can comment on whether it is appropriate for our situation. However, the very fact that these provisions appear to be temporary immediately creates a barrier."