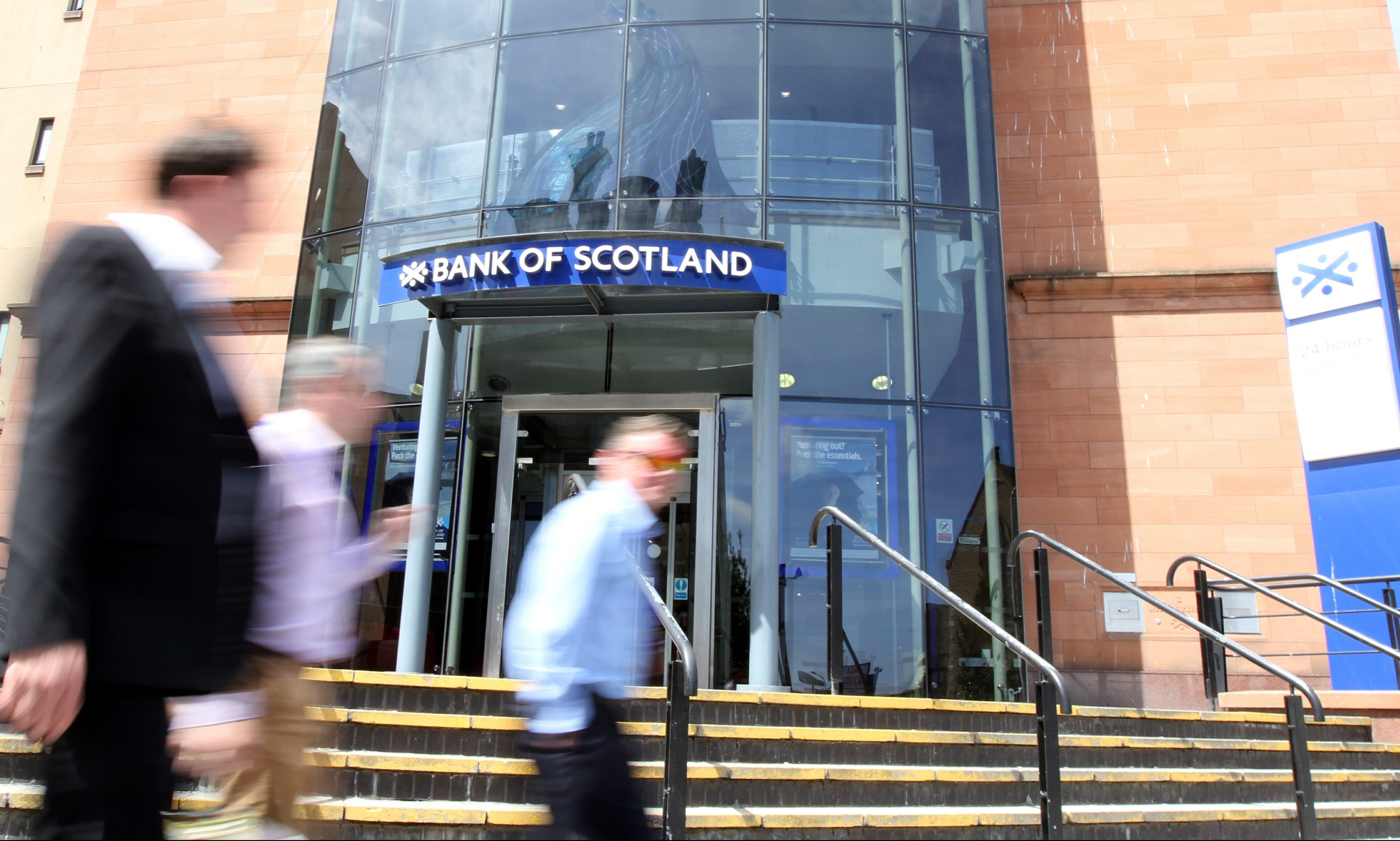 Lloyds Banking Group delivered a devastating blow to Dundee on the eve of its latest economic summit as it announced the axe is to fall on 252 jobs in the city.
Staff at the Lloyds Banking Group-owned call centre in Marketgait were summoned to a meeting at noon on Tuesday where managers delivered the news.
It is understood up to 225 staff will be given the chance to transfer to the bank's Dunfermline contact centre site, where 1,000 staff are based, when the centre closes on December 8.
'Absolutely devastating' – Lloyds Banking Group axes 252 jobs in Dundee
Some members of staff broke down in tears, while there was anger that those on leave were not notified of the cuts before the news was made public.
Ged Nichols, general secretary of banking union Accord, which has 143 members among the at-risk workforce, said the announcement had been brought forward by a day due to media speculation about possible job losses.
Fife centres also hit as Lloyds Banking Group cuts hundreds of jobs
He said Accord had been left "wrong-footed" by the change but was now providing support to affected workers and consulting its members over its response.
He added: "Obviously, today they got the news and we have contacted them all by email with a message of support and to tell them our senior official will be on site to help with any initial questions or issues that people want to talk about."
Dundee City West MSP Joe FitzPatrick said: "This is very disappointing news for those affected and their families and I will do all that I can to help them in these difficult circumstances."
City development convener Lynne Short said: "While losing this many jobs at one go is disappointing, the city's economy is resilient."
Dundee West MP Chris Law said: "This is a real disappointment at a time when our city is experiencing significant local growth."
West End Labour councillor Richard McCready said: "Moving to work in Dunfermline will not suit all of the workforce."
Alison Henderson, chief executive of Dundee and Angus Chamber of Commerce, said: "It is never a good time for a significant number of people to hear news like this.
"Those who look for other jobs will be highly trained and competent in customer services."
A spokeswoman for Lloyds Banking Group said both Lloyds and Bank of Scotland workers were impacted.
She: "As we continue to adapt to the changing needs of customers and ensure we remain as efficient as possible we are developing our business with a focus on larger centres of excellence.
"As a result of this, we have announced that from December 8 we will no longer undertake contact centre work from West Marketgait, Dundee."
Analysis: Bad news, badly delivered
The reasoning behind Lloyds Banking Group's decision to axe more than 250 workers in Dundee seems weak, writes Graham Huband, business editor.
The group's drive for efficiencies and its move to focus on large "centres of excellence" – such as its 1,000-strong Dunfermline operation – apparently dates back to an over-arching strategy statement first rolled out by the group in 2014.
But if the mass redundancies announced at West Marketgait were really a reflection of that strategy intention, why has it taken three years to come to pass?
And why were workers so horribly blindsided by the move that they were left in tears at their desks?
Surely if the company had been heading in a particular direction then staff would have picked up on it.
But that does not seem to be the case. Indeed, the opposite appears true if the desolate reaction of the workers we spoke to is any measure to go by.
I have never heard a bad word about the Dundee call centre or its staff and the fact that 250 hard-working local households will go to bed tonight facing a less certain future is a tragedy.
I hope Lloyds think again, but now the nastiness of communicating the decision is done, I fear they won't.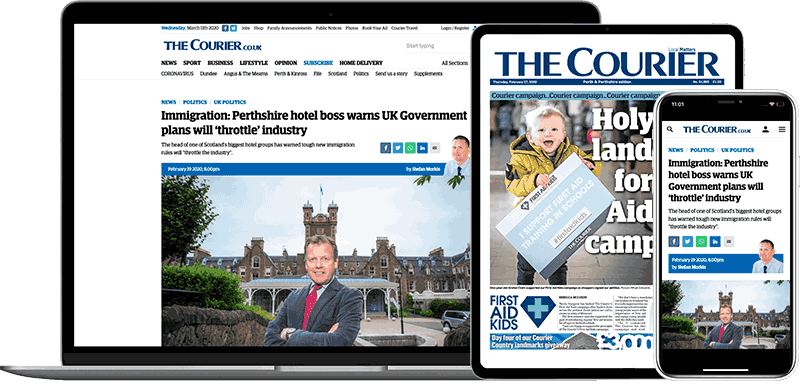 Help support quality local journalism … become a digital subscriber to The Courier
For as little as £5.99 a month you can access all of our content, including Premium articles.
Subscribe