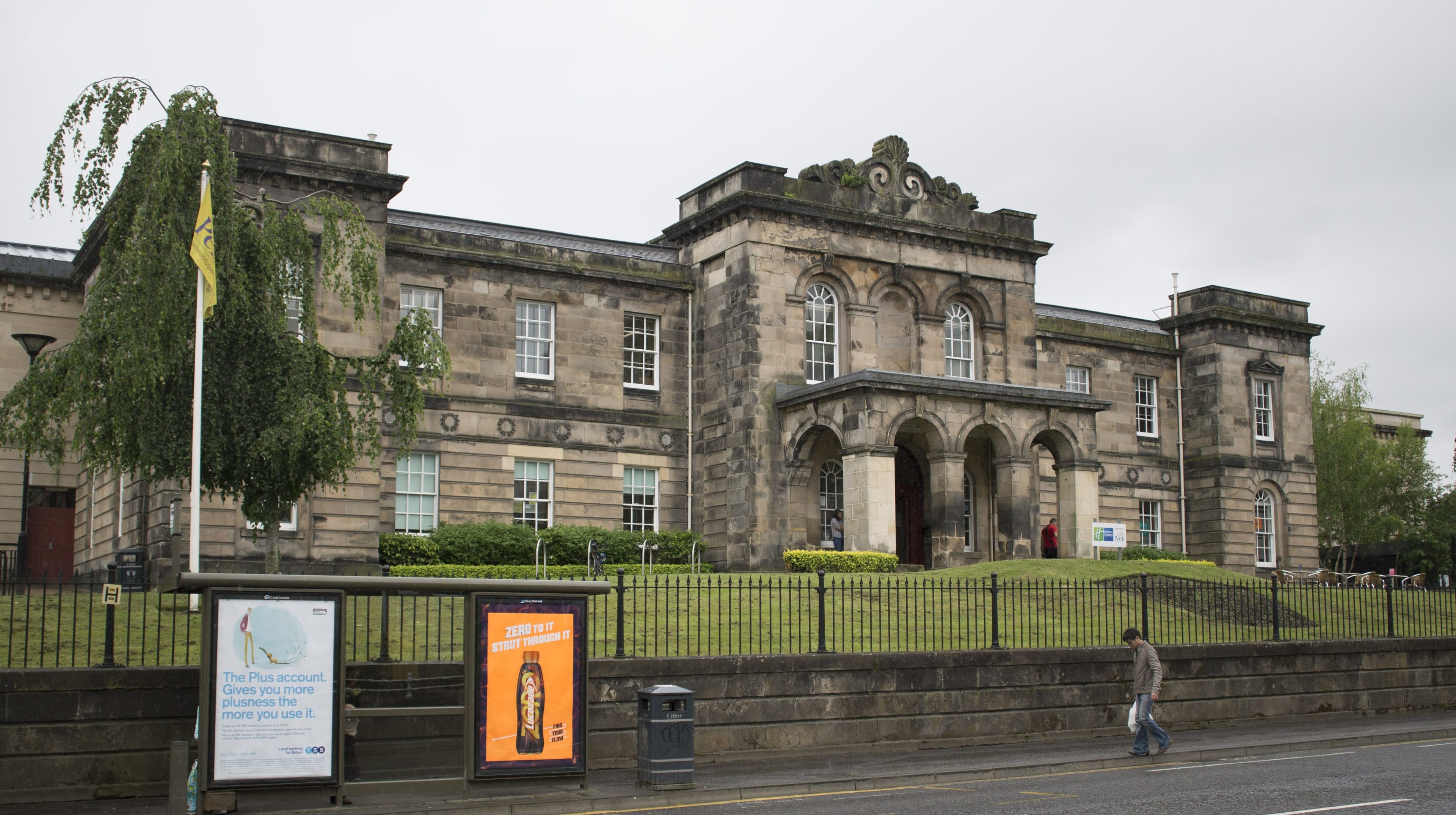 A crowdfunder campaign to support Perth and Kinross libraries during lockdown has raised more than £1,000 within hours of launching.
Culture chiefs say they have been "absolutely overwhelmed" by the early success of their Book Heroes appeal.
They are encouraging people to donate the price of a paperback – around £7 – to prevent local libraries and museums, which have so far been closed for a month, from running into further financial difficulties.
The services are run by charity organisation Culture Perth and Kinross. Chief executive Helen Smout said: "The response from everyone had been fantastic and messages of support have really boosted the team."
Absolutely overwhelmed to learn we managed to raise over £1,000 for Culture Perth and Kinross in just over 5 hours! Please keep donating. All money gets reinvested into your cultural service; your libraries, museums and archives!#BookHero https://t.co/ecfRJkuHbG

— Culture Perth & Kinross Libraries (@CPKLibraries) April 15, 2020
She said: "To cover the cost of providing services which receive more than 600,000 visits each year, we must fundraise on an ongoing basis.
"We do this by running events, workshops and talks, hiring out venues and running our cafe at the AK Bell Library. We are also grateful for the kind donations we receive from customers when they coming into our venues."
Helen said: "The income we raise this way goes directly into the running of our services across the region, allowing us to reach out to the furthermost communities and most vulnerable individuals.
"With our venues closed to the public, we are no longer able to generate income, impacting on our budgets and resources we have available for these services."
She said the Book Hero appeal would help ensure local libraries could have a healthy stock of books for all ages when they finally reopen.
"I appreciate that no everyone is able to give and that there will be many calls for the public's help and assistance," said Helen. "By becoming a Book Hero, they will be supporting their community and their local library in a unique and meaningful way."
During lockdown, Culture Perth and Kinross has invested in digital e-lending services and waived all library fines. Loan periods for books have also been extended indefinitely.
Thursday's Book Hero total stood at just under £2,000. More than £1,000 was made within five hours.
Everyone who donates gets the chance to have their name included in the charity's Hero Book.