From her kitchen in Perthshire, Amanda Menzies-Runciman is giving millionaire's shortbread a makeover.
The Auchterarder entrepreneur owned and ran the town takeaway Nosh before deciding to close in 2020.
As her father was diagnosed with terminal cancer she wanted to make the most out of her time left with him.
Wanting to run a business from home instead, Amanda decided to develop her most popular item – millionaire's shortbread.
From milk chocolate banoffee to dark chocolate mint, Millionaire Moments offers basic and bold versions of the beloved biscuit.
How did you get to where you are today?
I'd love to say I made a plan and stuck to it, always striving forward. Unfortunately, that's not the case.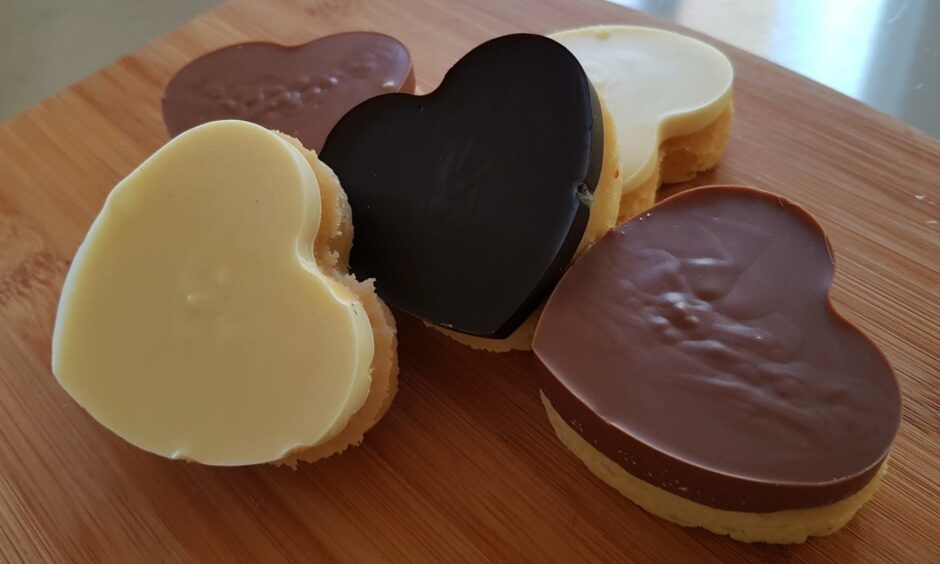 There has been a lot of two steps forward and one step back, trial and error and luck that goes along with the hard work.
Who has helped you along the way?
My family have been amazing on an emotional and practical level, and GrowBiz has been an extraordinary help.
They have been invaluable giving support and advice whenever required. We are so lucky to have them available to us in this area.
What was your biggest mistake?
I think because I am working from home, my biggest mistake has been letting family issues re-arrange my timings.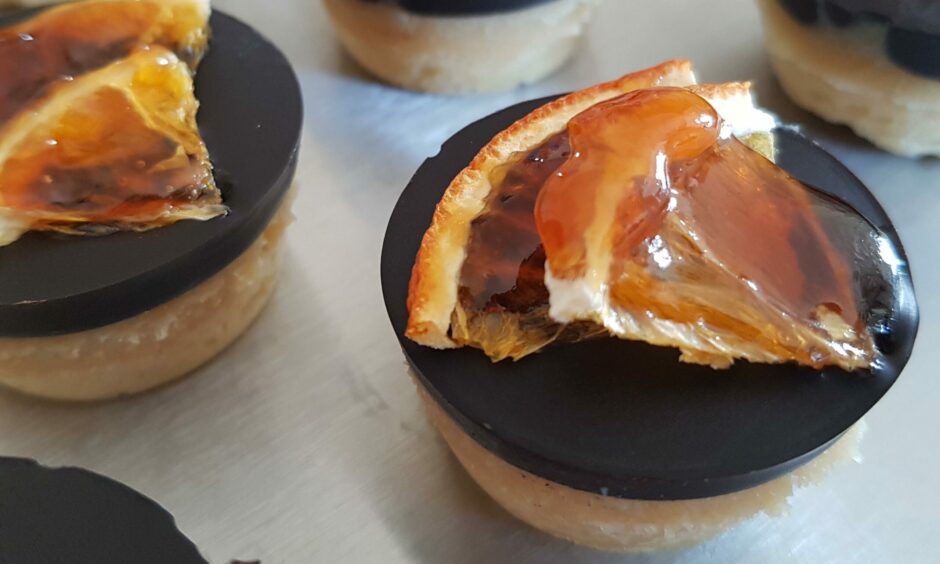 My day is flexible which is often a good thing, however I have found myself working well into the night at times as I have let family things distract me through the day.
What is your greatest achievement to date?
Winning the contract last year to supply the corporate Christmas gifts for a national company's clients.
Planning, creating, packaging, and distributing to hundreds of businesses around the UK all in the period before Christmas, on time and in full, whilst also fulfilling all my other local and online Christmas orders.
And I am delighted I will be doing it again this year.
How has Covid-19 impacted your business?
Having started Millionaire Moments during the pandemic, it is hard to know for sure.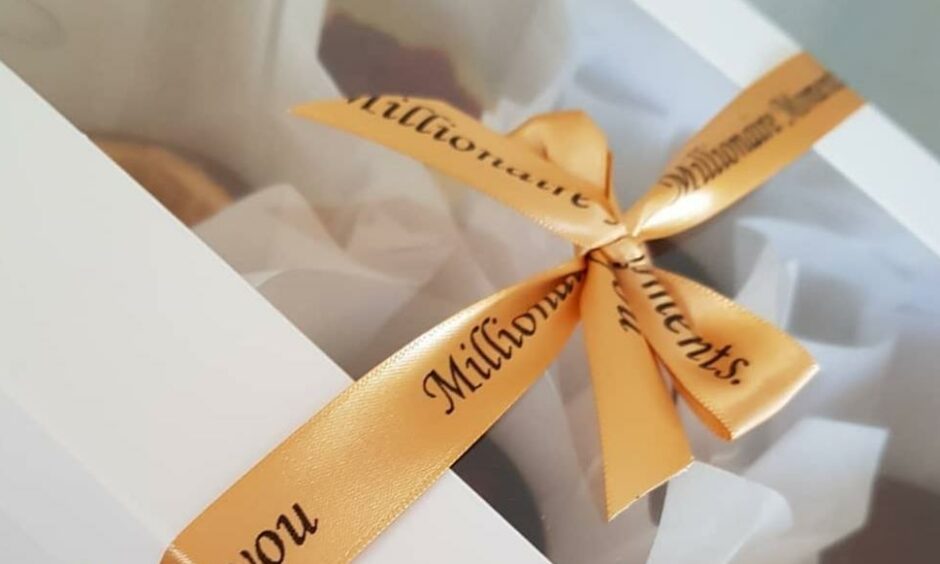 Potentially my business grew so quickly in the early days because of the Covid restrictions. People were at home, online sales boomed and I was a part of that.
What do you hope to achieve in the future?
My aim is to expand further into the markets I'm in now, supplying hospitality and online sales and venture into retail also.
Do you want to recruit in the future?
Absolutely. I hope to expand with new premises, and a great team working together to make Millionaire Moments available in retail outlets throughout the UK, on top of the online sales.
What is the hardest thing about running your own business?
I always feel like I should know all the answers already.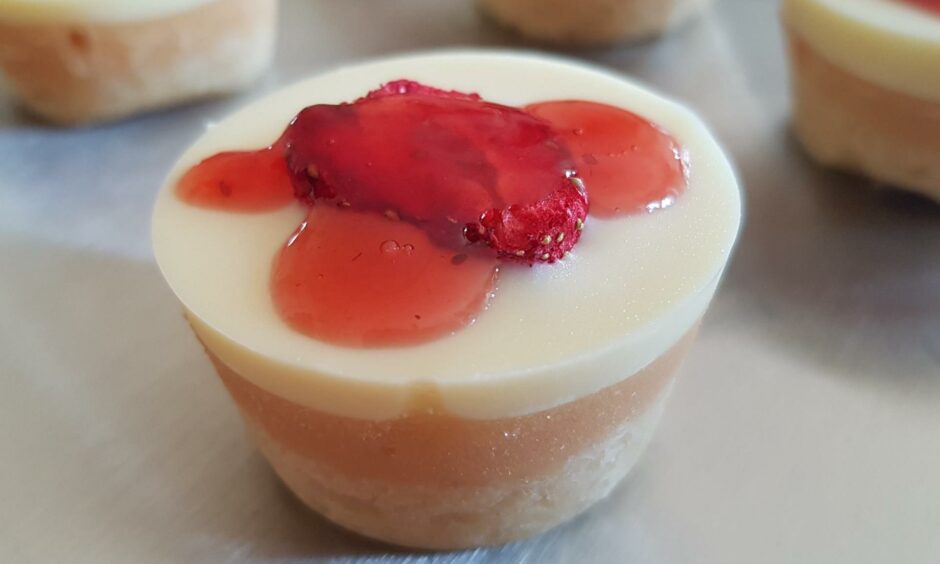 I am a bit of a control freak and asking for help is not my first instinct, so I am relieved that GrowBiz was there to provide the support when I very clearly didn't have all the answers myself.
Any advice to wannabe entrepreneurs?
Do it! Do it! Do it! You'll never succeed if you don't try.
How do you relax?
No idea! If anyone has any suggestions, please let me know.