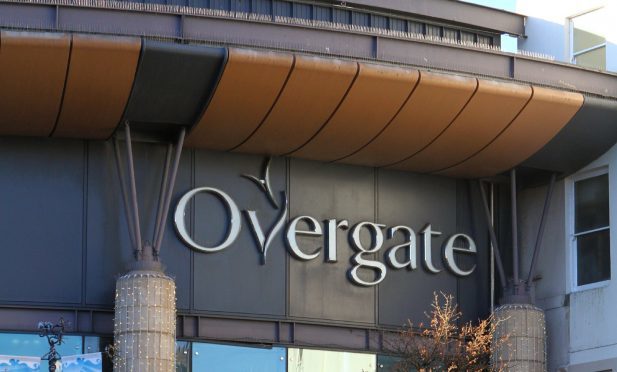 Frankie and Benny's in Dundee has reopened, saving 24 jobs.
The popular chain's Overgate eatery had been at risk after the firm announced plans to close up to 90 sites pre-pandemic in February this year.
But bosses at Dundee's main shopping centre have announced it has reopened today, savings 14 full time and 10 part time positions.
Malcolm Angus, centre manager of the Overgate said: "Overgate is delighted to announce Frankie & Benny's is reopening.
"This is fantastic news for the many fans of the restaurant as well as another positive retail development for the centre.
"Not only is the restaurant a popular dining destination, Frankie & Benny's is a valued employer and for all 24 staff to have retained their jobs is welcome news indeed.
"There is sure to be much excitement about Frankie & Benny's reopening and this latest news signals another important positive step out of the retail lockdown."
The firm's owners previously said the closures are planned to help it adapt to the "fiercely competitive" casual dining sector.
Those at St Catherine's Leisure Park in Perth and at Fife Central Retail Park in Kirkcaldy will shut.
It is understood the Frankie and Benny's at Dunfermline's Fife Leisure Park will also be saved.
The Dundee branch will be participating in the last days of the UK Government's Eat Out to Help Out Scheme, which is running in August.
It will also be launching a new delivery service from August 27.