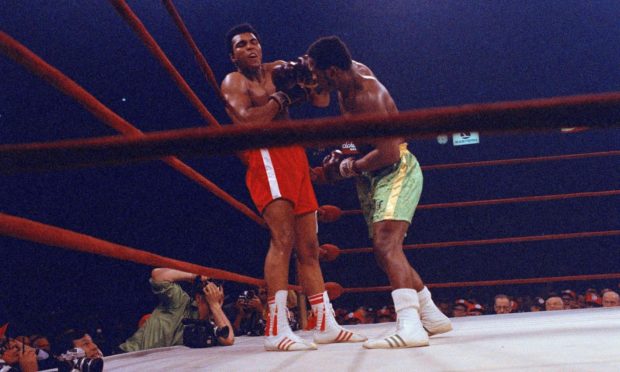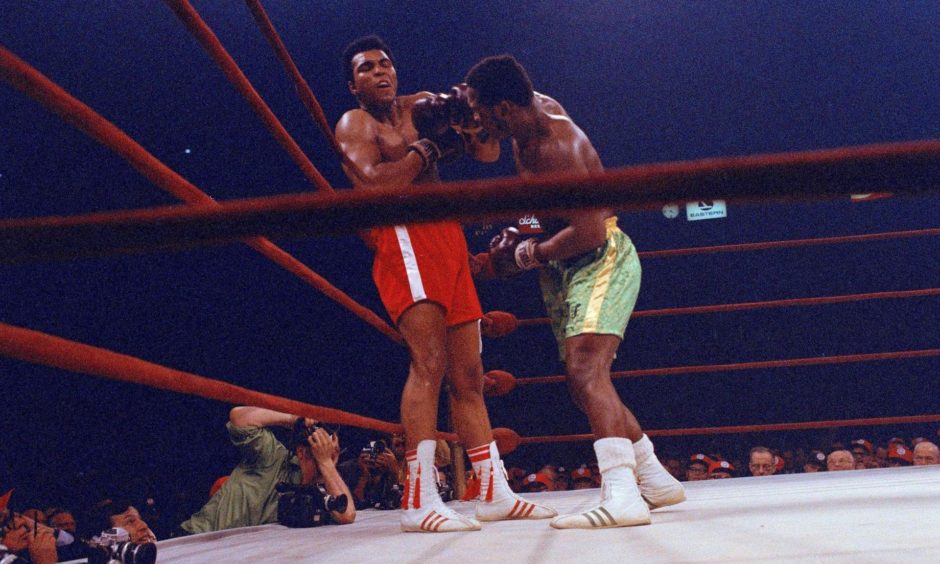 It was one of the most brutal, belligerent battle of wills in the whole history of sport.
by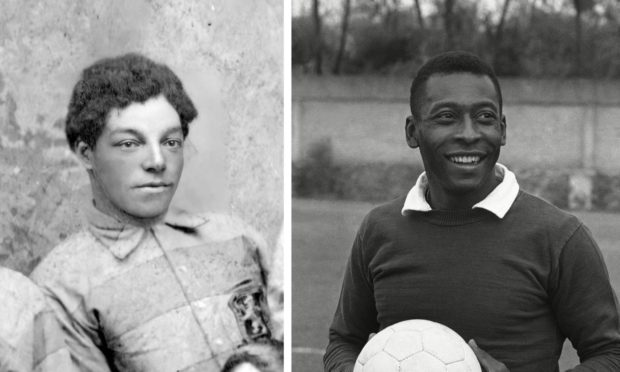 Andrew Watson emerged from the shackled legacy of Scotland's murky ties to the slave trade to become a trailblazer for black footballers.
by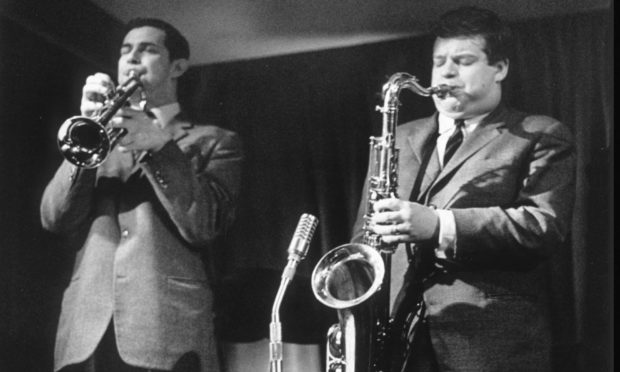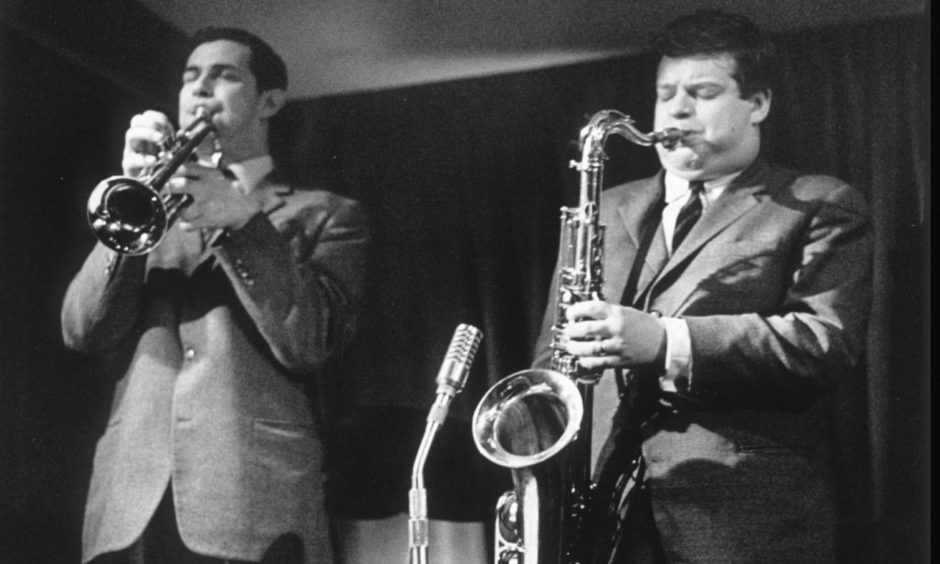 Dundee's Jimmy Deuchar was one of Britain's greatest jazz trumpeters who never forgot his roots.
by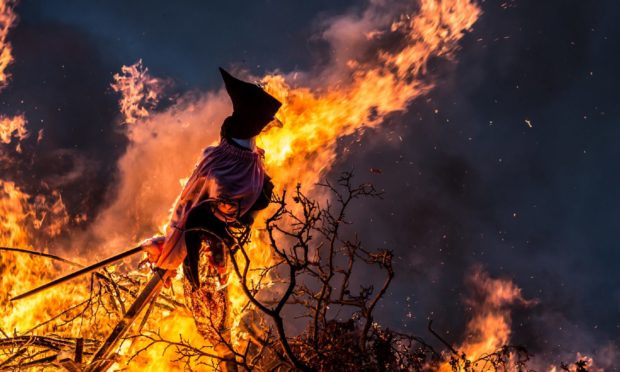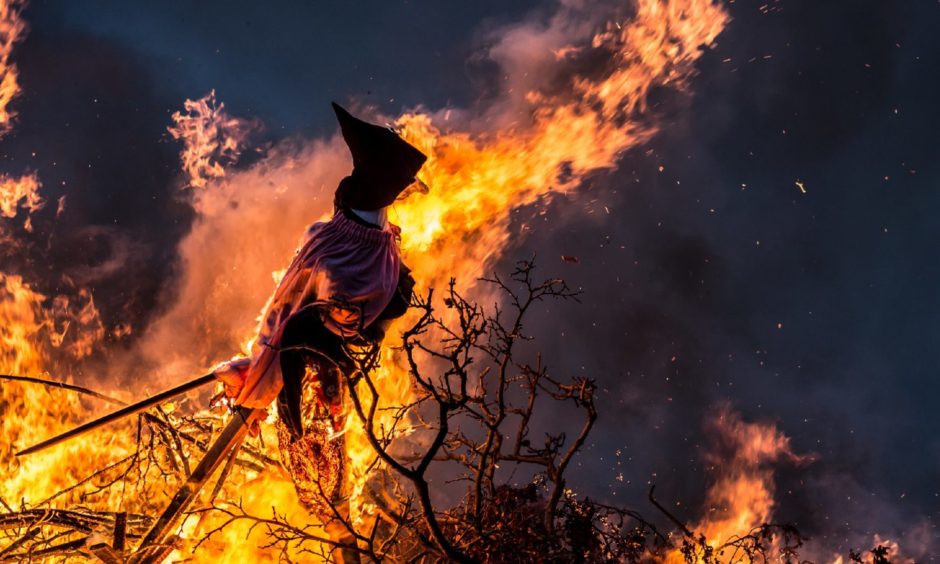 Michael Alexander speaks to Sheila Gaul, Fife-based chairperson of Remembering the Accused Witches of Scotland, which is stepping up its campaign for a memorial and pardon for 'witches'.
by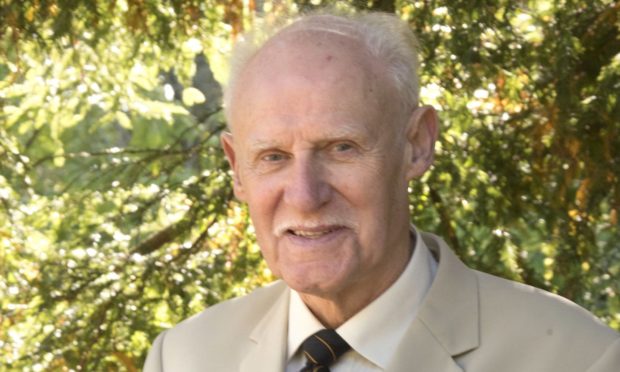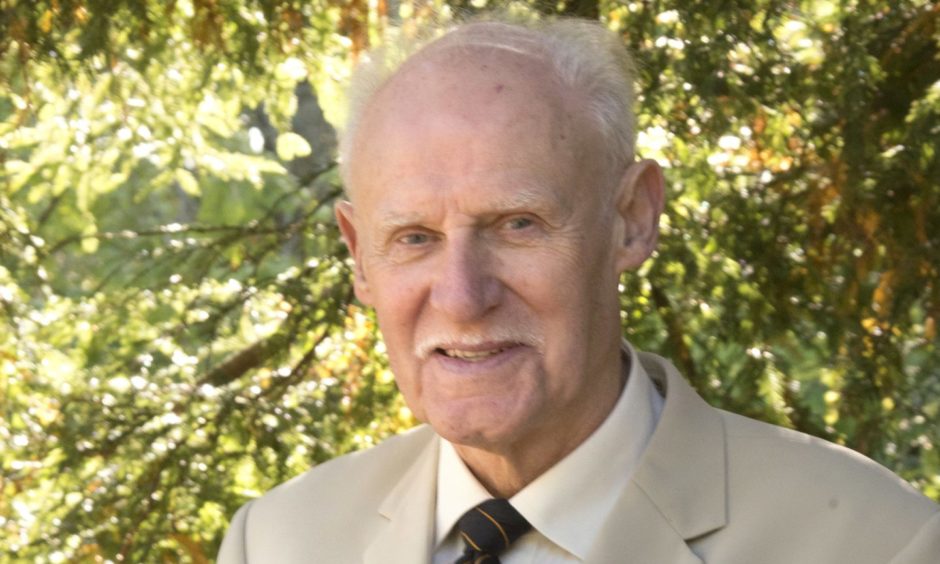 Michael Alexander hears why St Andrews-based author Lorn Macintyre yearns for the old days when Scottish Travellers were revered and trusted as an important and ancient part of Scottish rural life.
by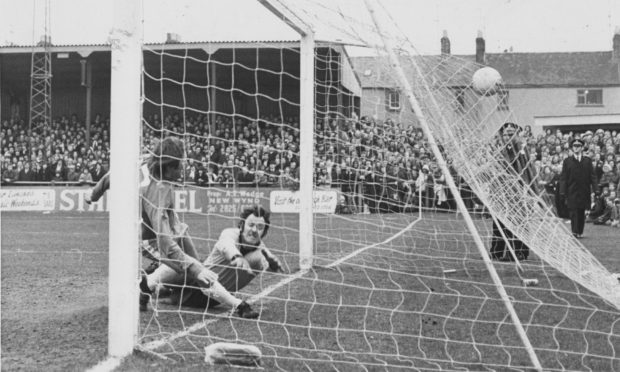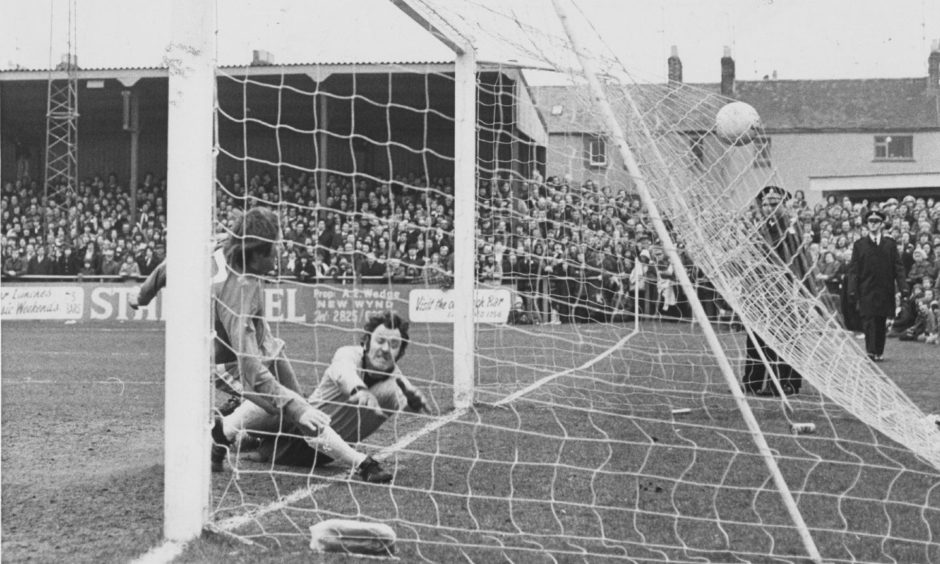 Were part-time Montrose FC really just a whisker away from qualifying for Europe 45 years ago?
by