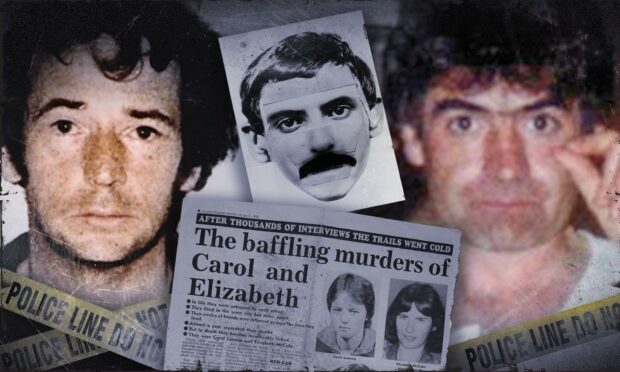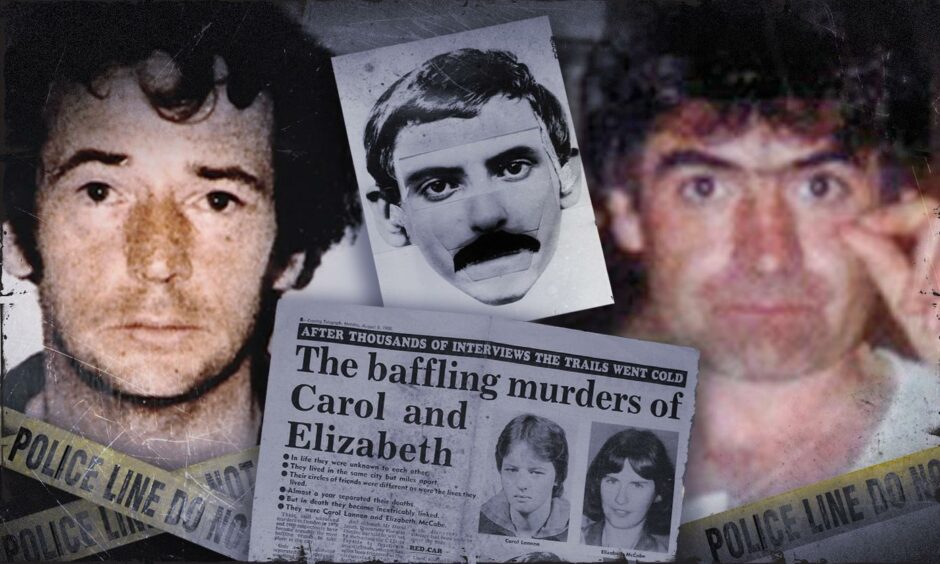 Was the alcoholic brother-in-law of World's End killer Angus Sinclair responsible for the Templeton Woods murders in Dundee?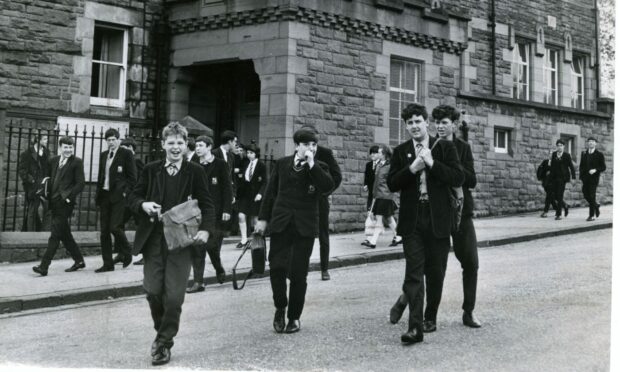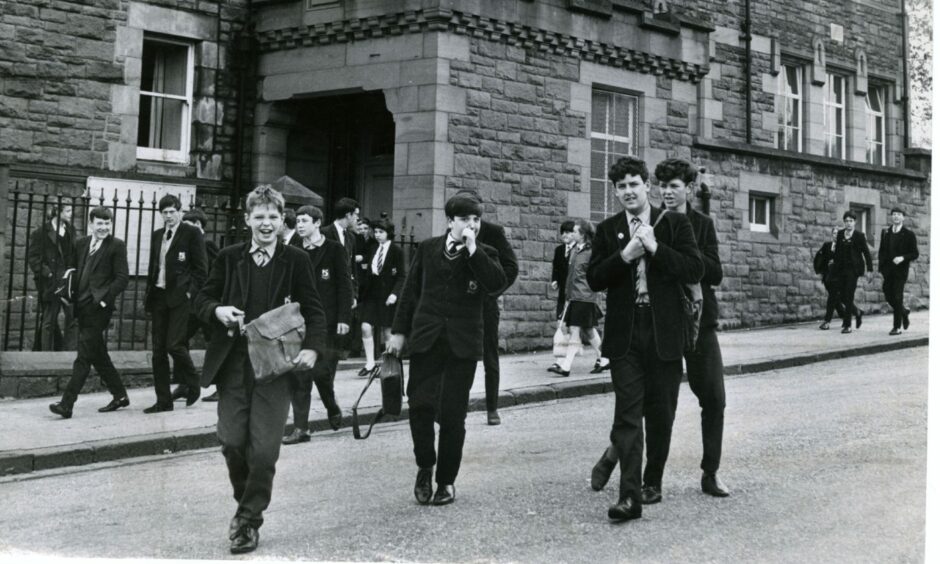 For Dundee pupils school will be out for summer this week. However, for most of us school is already out forever, and has been for a while.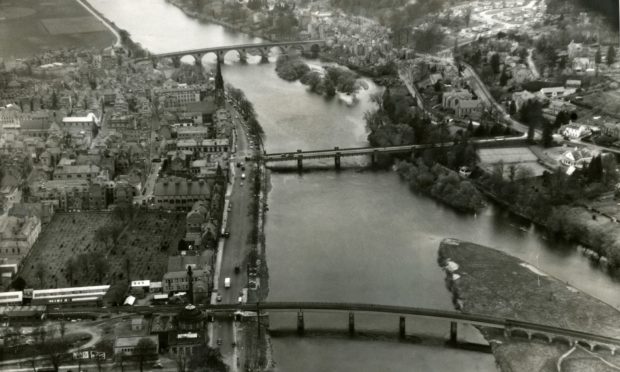 Each week, we will take you on a trip back in time with a selection of photographs picked from DC Thomson's vast archives. This week, the focus is on aerial photographs of Perth through the decades.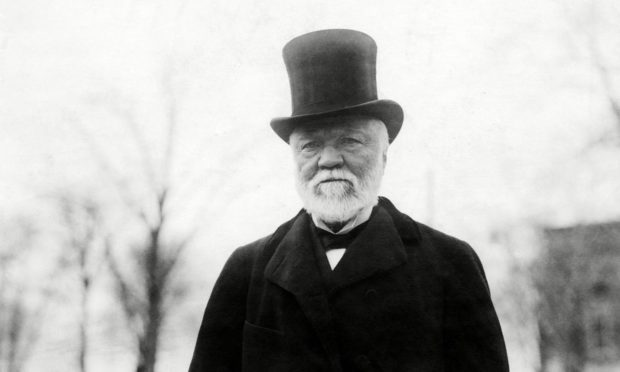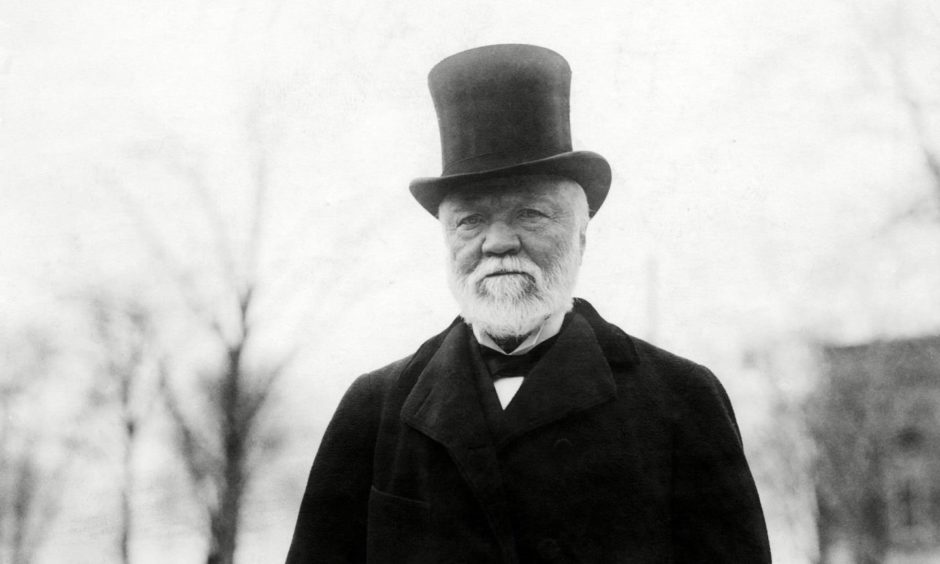 It was a meeting between an ambitious young American with plans for a grand polar expedition - and one of Scotland's greatest exports, whose name has become synonymous with philanthropy.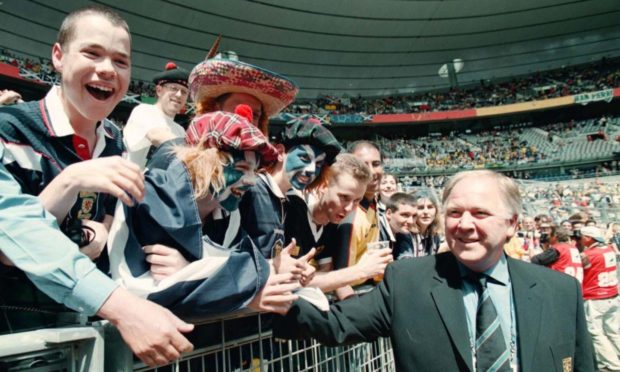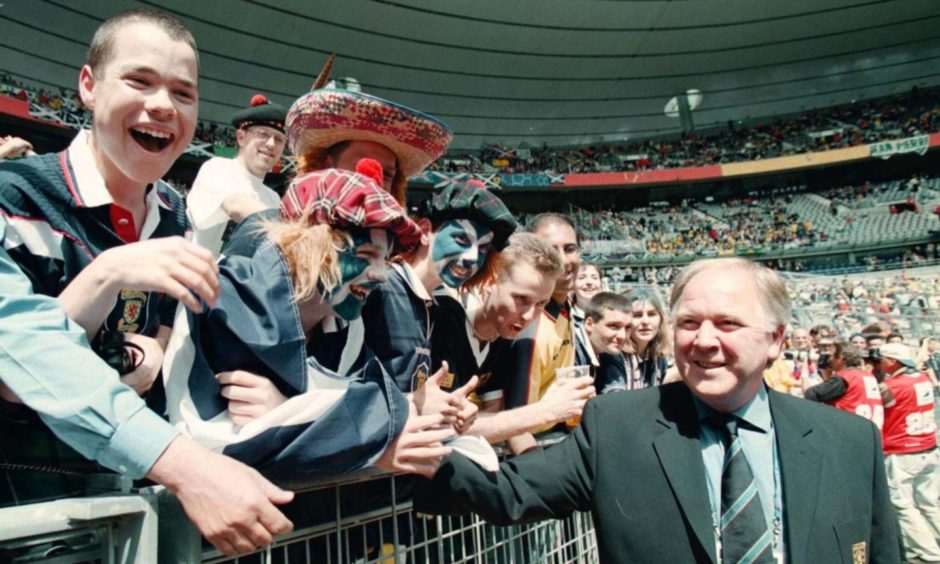 Scotland's footballers have never taken the easy path to glory when they have the option of marching down the Via Dolorosa.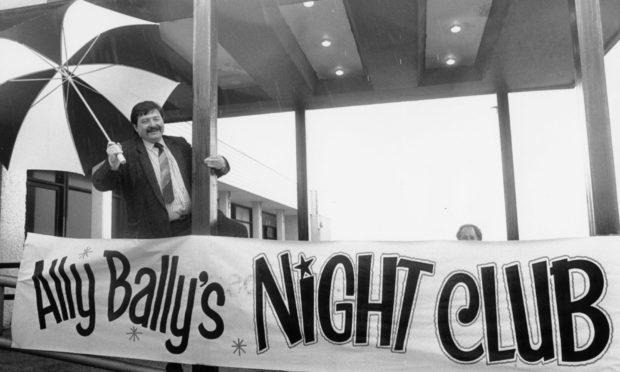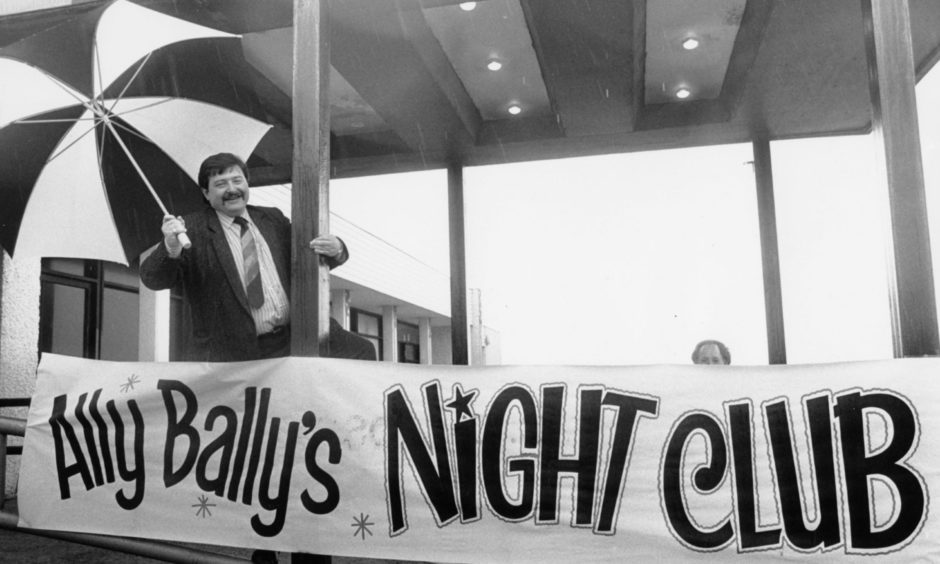 Bally's was the nightclub which brought some of the biggest stars of the 1980s to Arbroath including Jason Donovan and Kylie Minogue.