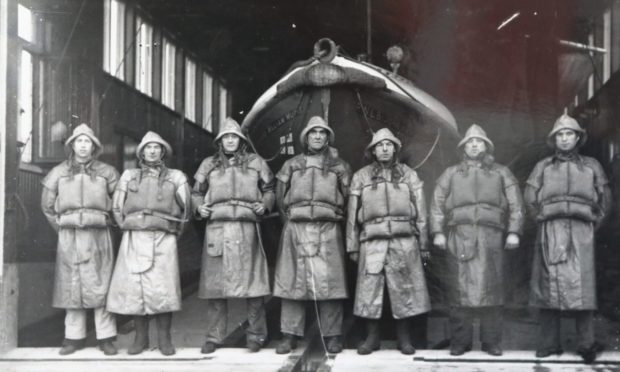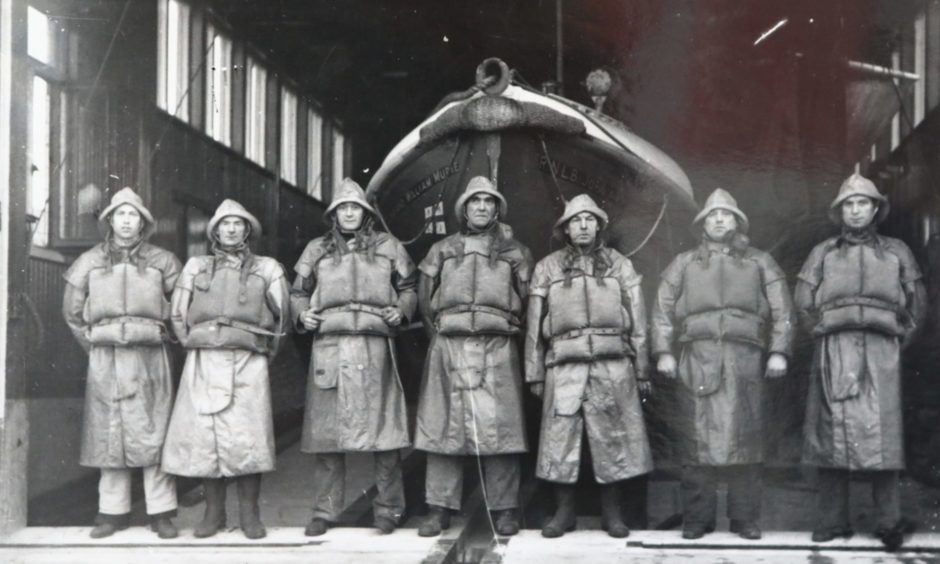 It has been a history with heroism sewn through it going all the way back to 1803.
by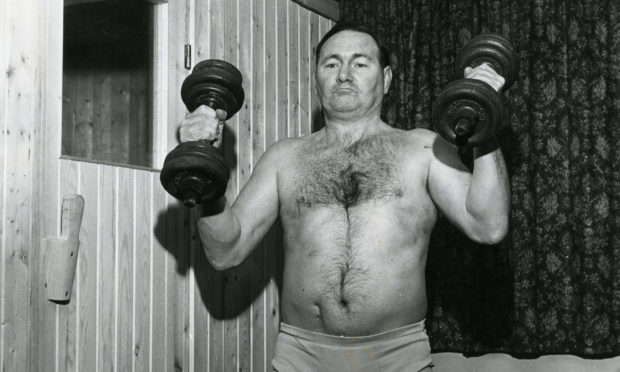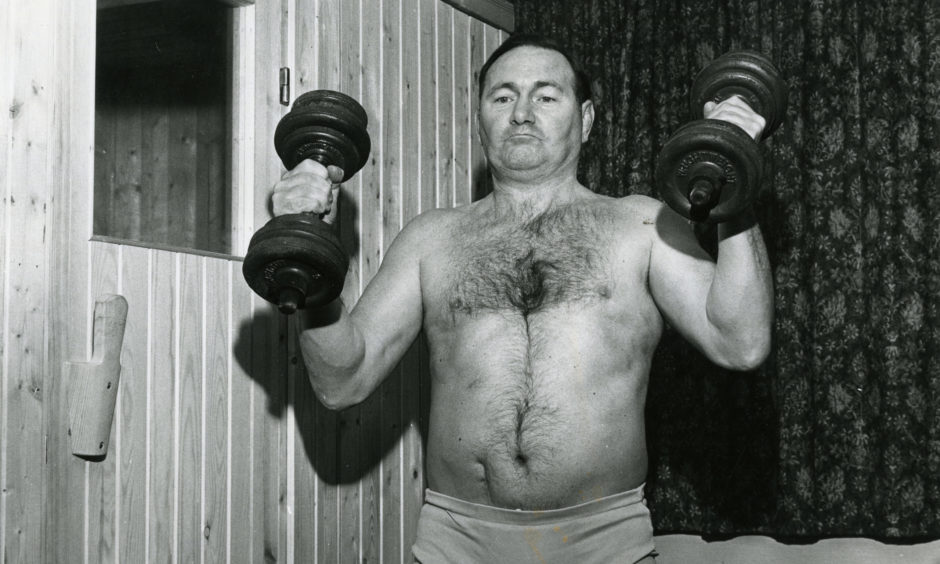 It's 55 years since legendary Dundee wrestler George Kidd was awarded the city's "First Citizen" title. Former Aberdeen wrestler and fellow grappler Len Ironside is calling for a bronze statue to be erected as a tribute to the hero of the squared circle. Gayle Ritchie takes up the story...
by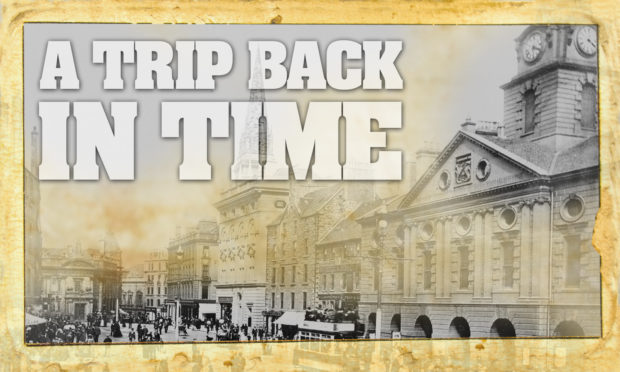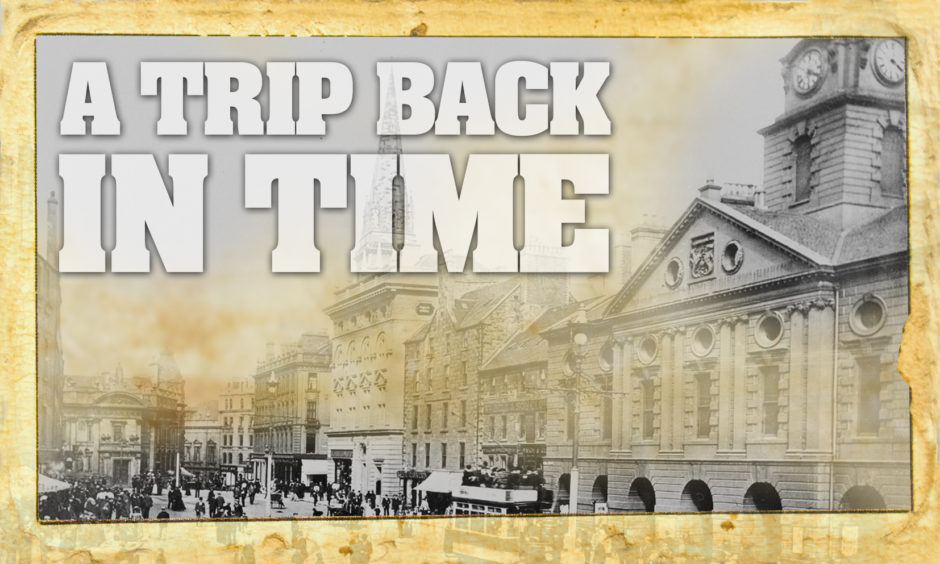 Each week, we will take you on a trip back in time with a selection of photographs picked from DC Thomson's vast archives. This week, the focus is on Kirriemuir.
by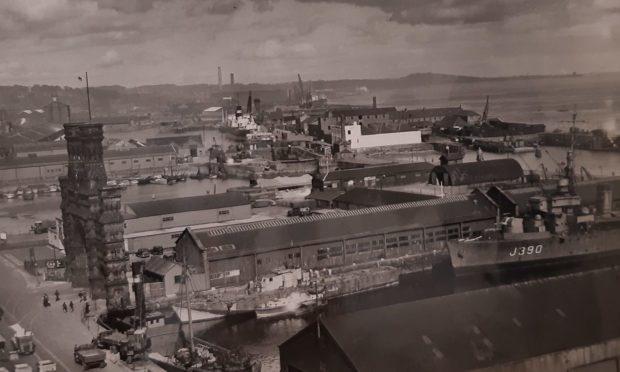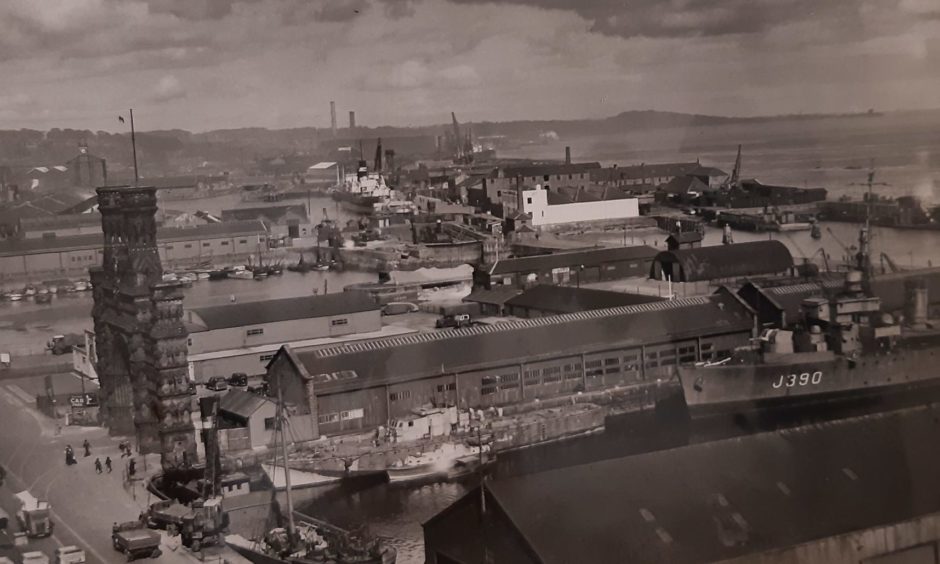 The formal opening of Victoria Dock 145 years ago was described as "probably the most spectacular event in the history of the harbour".
by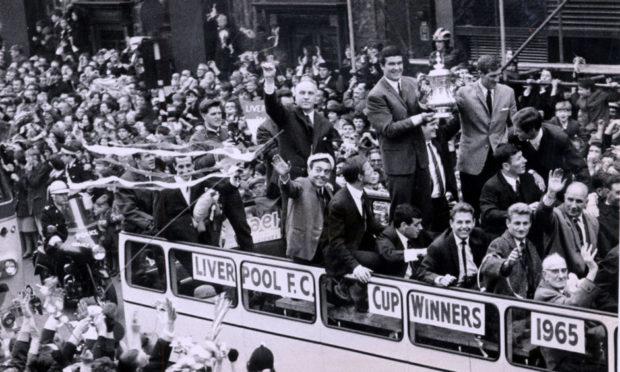 They were the north-east duo who flourished under Bill Shankly in his glory days at Liverpool FC.
by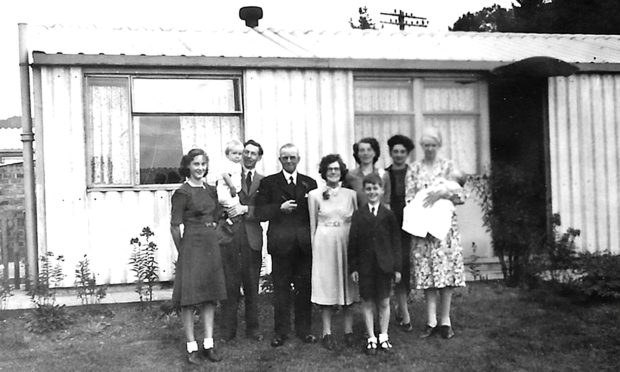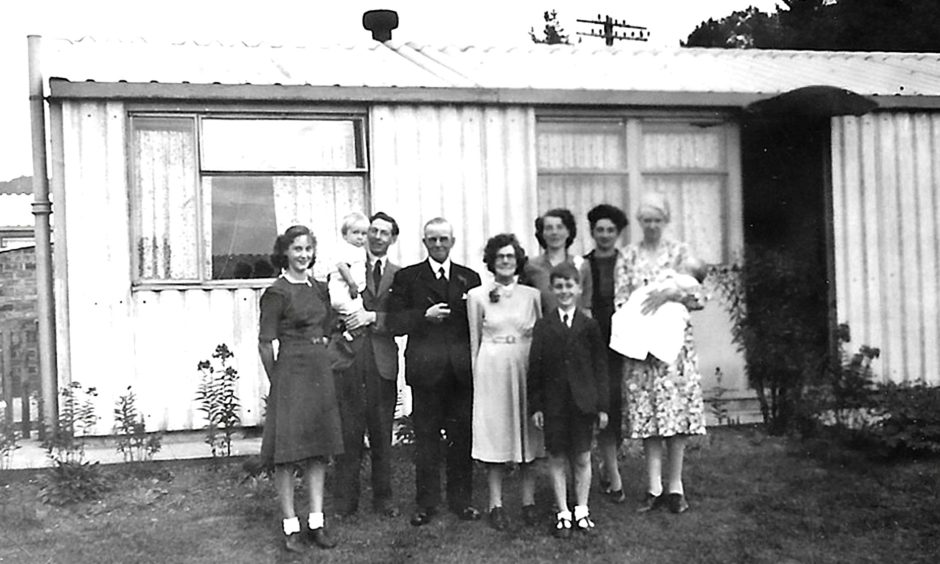 They were the "rabbit hutches" which sprung up across Tayside and Fife following the Second World War.
by