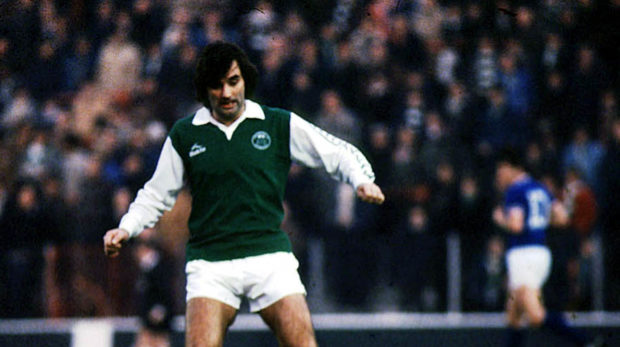 It is still known as the greatest goal ever scored in the history of the North American Soccer League (NASL).
by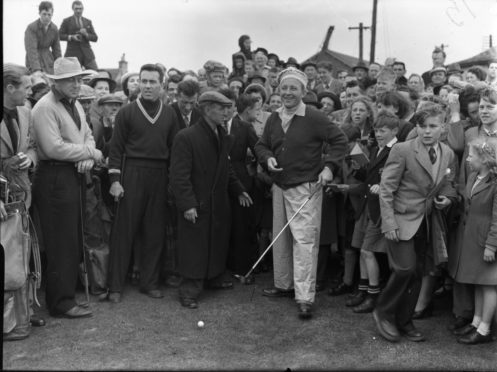 It was the day America's favourite crooner wowed the crowds at the home of golf and needed a police escort to escape.
by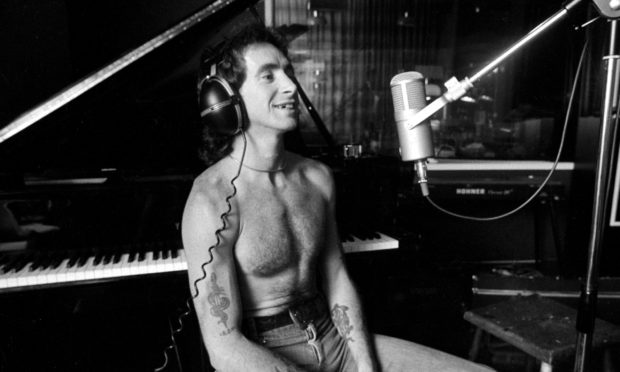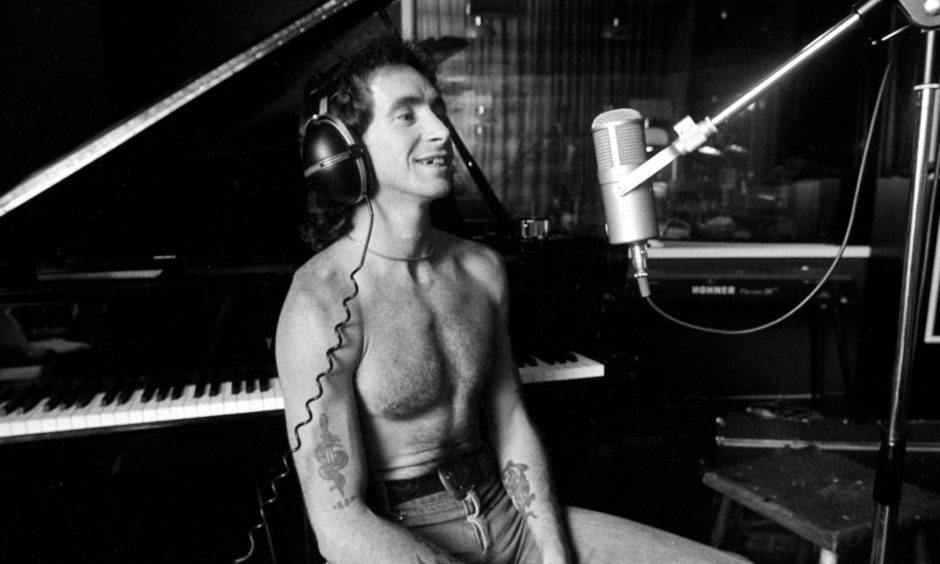 Kirriemuir rock legend Bon Scott was found dead 40 years ago after a night of wild partying. As the 15th BonFest takes place this weekend, albeit online due to the coronavirus outbreak, we look back at the AC/DC frontman's life and legacy.
by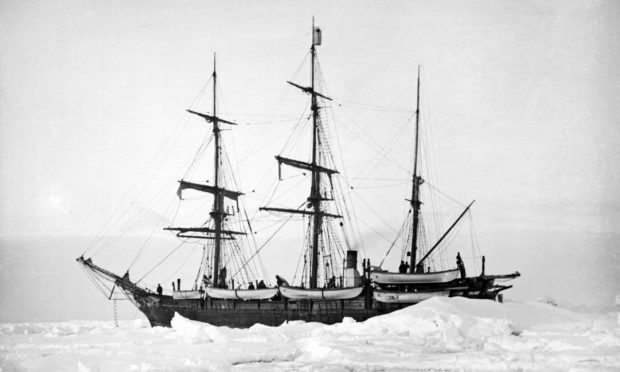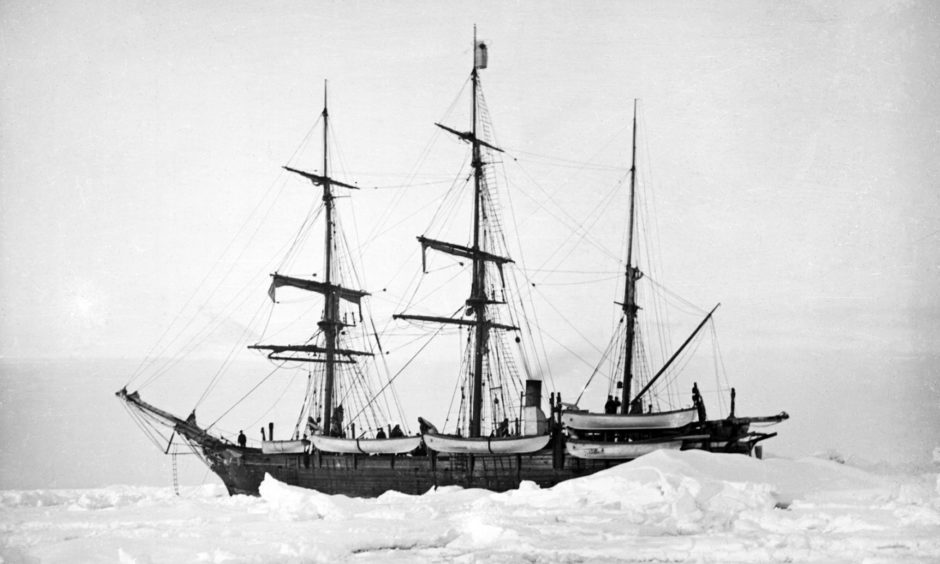 For over 130 years, 'Arctic cowboys' sailed uncharted seas and risked their lives to hunt whales and seals.
by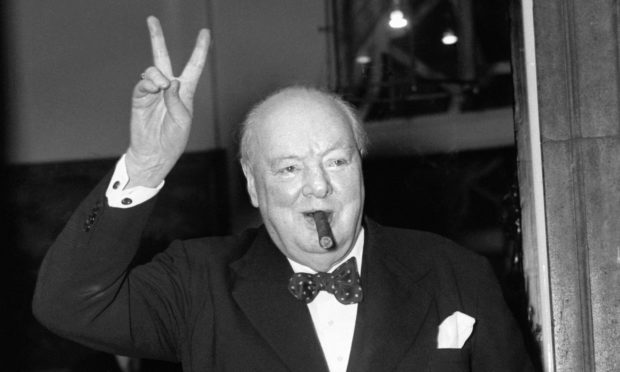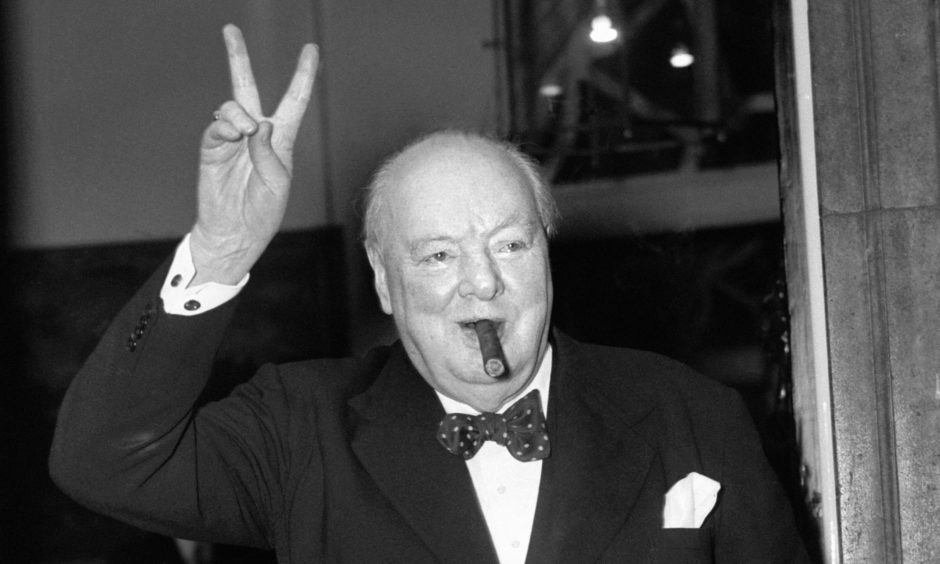 Today marks 80 years since Churchill woke up to his first day on the job of prime minister – having been granted the position at midnight on May 10 1940. However, his relationship with Dundee – where he was MP for 14 years – was somewhat turbulent, as Gayle Ritchie finds out...
by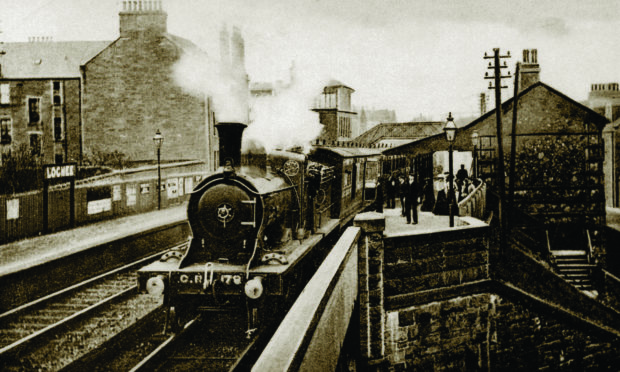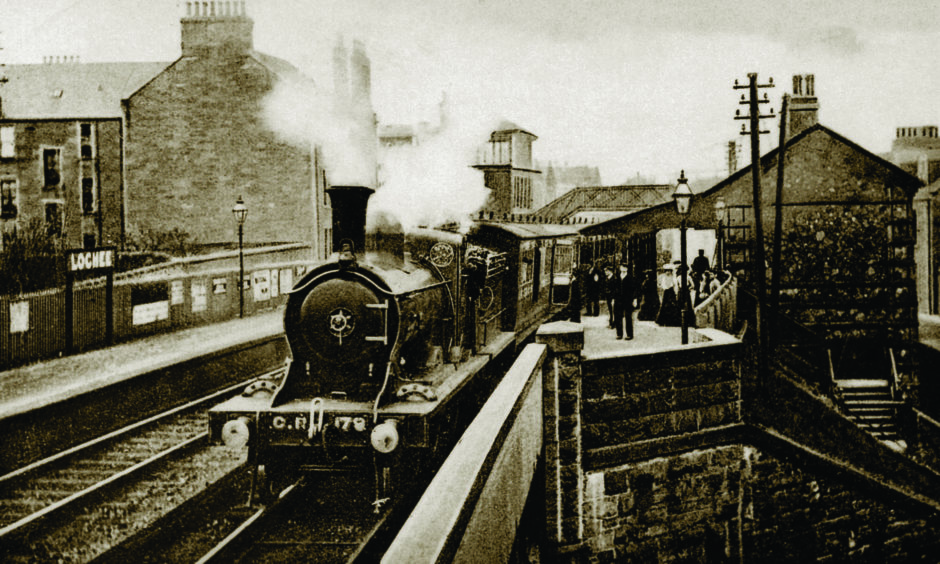 It's 65 years since passenger trains were withdrawn from the Dundee and Newtyle Railway. Gayle Ritchie looks at what happened to one of Scotland's earliest railways
by