The Courier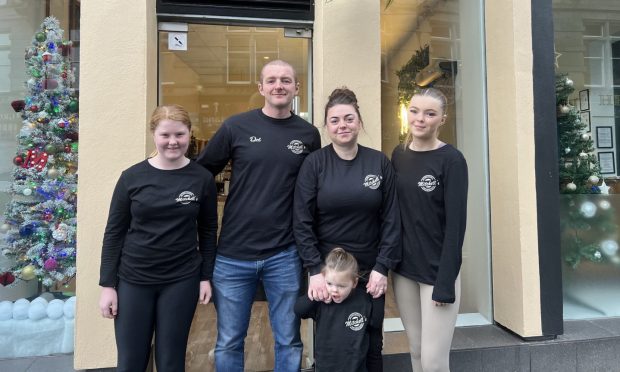 Mitchell's is opening in what was once The Incredible Roll Inn.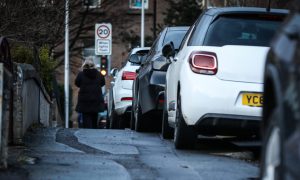 A ban on pavement parking comes into force from Monday.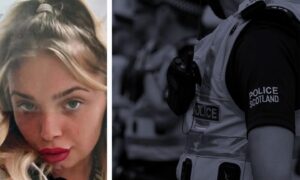 Lucy Newton was last seen at around 7.15pm on Friday.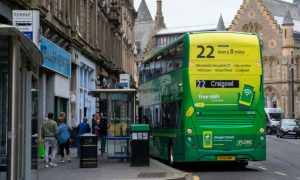 The operator could be set to follow in the footsteps of First in Aberdeen.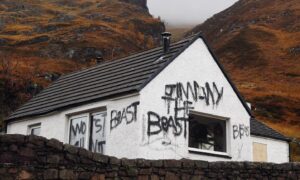 The National Trust for Scotland has added its voice to a growing list of opponents to the proposals.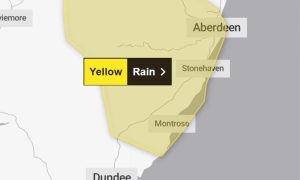 The yellow alert runs until 9pm on Sunday.